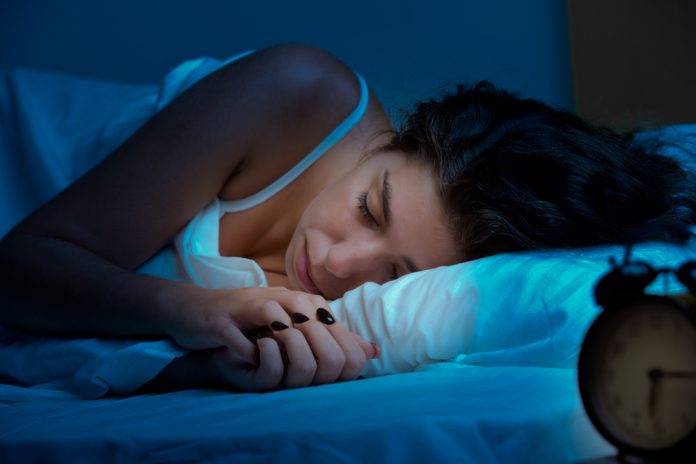 A sleep tracking startup that raised over $2 million through a crowdfunding campaign has collapsed, despite attracting further financing from several high-profile investors.
After an initial crowdfunding round on Kickstarter, the company raised another $40.5 million from private backers including Singapore's sovereign wealth fund Temasek and Facebook Messenger chief David Marcus.
The startup had created a device to monitor the quality of users' sleep, and wake the owner up at the best point in their sleep cycle. On Monday, however, its CEO announced the news that it would be shutting down in a post on Medium.
"The past few months have been incredibly tough, especially on the team of Hello. For that I'm incredibly sorry", Hello's chief executive James Proud wrote.
He added that he was "unsure" as to whether the monitoring app, Sense, will cease to operate, but added that he was "working hard to ensure that it did not".
According to the news site Axios, Hello been in talks with fitness tracker specialist Fitbit to negotiate a takeover that would enable the sense platform to continue, but failed to reach a deal.
Hello is one of several crowdfunding companies to attract serious investment online, before announcing bankruptcy. The Zano Drone raised over £2.3 million on Kickstarter, fulfilling just 600 out of its 14,000 orders before going into liquidation.