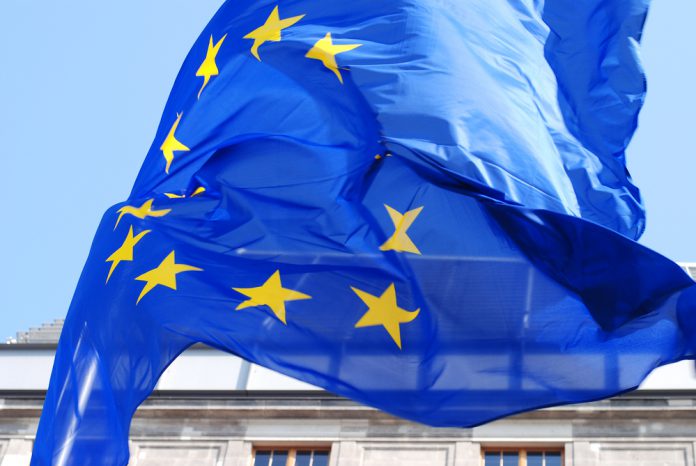 A new law banning roaming charges in EU countries came into force on Thursday, giving millions of EU citizens the freedom to use their phone abroad at no extra charge.
Dubbed as one of the European Union's "greatest successes", EU citizens can now call, text and browse the internet on mobile devices at the same price they pay at home. Previously, every network had their own charges for using a device abroad, with unclear pricing structures making it easy to run up phone bills of hundreds of pounds on a trip away.
In a statement released on Thursday, the European Commission said: "Each time a European citizen crossed an EU border, be it for holidays, work, studies or just for a day, they had to worry about using their mobile phones and a high phone bill from the roaming charges when they came home."
It added that it had been working for over ten years to fix this "market failure", and that "eliminating roaming charges is one of the greatest and most tangible successes of the EU".
However several consumer groups have warned customers to check carefully before they go abroad, with network providers adding extra charges for any data, calls or texts used over a customer's normal allowance. Additionally the list of countries covered by service providers differed, with some including the Channel Islands and Switzerland and others not.
Whether Britain will benefit from this agreement in the long term as it prepares to leave the European Union, however, remains to be seen – it is one of many areas that will depend heavily on the agreement Theresa May and her government strikes with EU leaders as to the future of the EU.