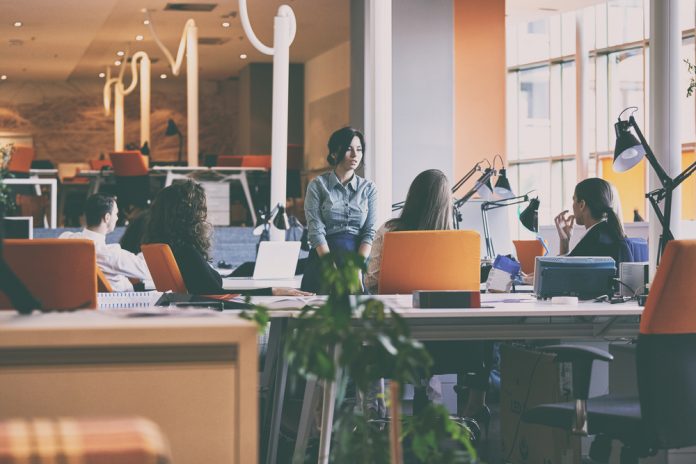 Dutch start-up Leyden Jar has been announced the winner of the BMW Startup Challenge, after beating out ten other finalists to win the possibility of further collaboration with BMW.
Leyden Jar impressed a panel of judges with its product, a silicon anode that increases the storage capacity of an EV battery by 50 percent; an ideal fit for BMW, who have recently announced plans to expand further into the electric car market. Founder Christiaan Red received the award at an event held at the Start Up Fest Europe event in Amsterdam, alongside one year's free use of a BMW X1.
Two other finalists besides Leyden Jar made it to the final stage, with Dutch startups Wellsun and Skytree also presenting at the event. Wellsun was chosen for its development of the "best solar panel in the world", having an efficiency of 30 percent – well above the 14 – 22 percent generated by most. Its transparent design means it can also be worked into buildings, allowing the entire façade to be used for energy production.
Amsterdam-based Skytree also made the cut, a startup focusing on co2 extraction and air purification for cars. The technology, explained at the event by CEO and Founder Max Beaumont, captures the CO2 that builds up in your car when your driving, saving the need for use of ventilation systems that often use up to 40 percent of the engine's output.
The BMW Start Up Challenge had invited startups in the industry to submit their proposals, as part of just one of BMW's initiatives to develop lasting relationships with those creating the latest technology.
BMW startup initiatives
The group runs several such programmes, collaborating with start-ups to help keep the carmaker ahead of the game. It runs an accelerator in New York, Urban X, which offers 20 slots per year and partners with the US fund Urban Us to offer mentoring and an expert network of professionals.
Its second initiative, the BMW Start Up Garage, is a four-month programme aimed at BMW to become an early adopter of new technology in the automotive industry. Matthia Meyer, the Founder & Head of BMW Startup Garage, looks for "startups with a clear USP that they want to use for their product", who are then offered the chance to take part in a paid pilot programme ideally leading to a long-term relationship.
BMW's third initiative is its own venture fund, iVenture, based in the Silicon Valley with a size of 500 million euros. According to the fund's investment principal, Sohaila Ouffata, the fund is open to investing in all stages of start ups and is often the lead investors, putting forward between 500,000 to 20 million euros and receiving a certain amount of shares in return.
"Our fund allows us to access the best technology out there, so this is what we're doing", Ouffata said.
"We invest in strategically relevant start ups, look for great financial returns, align our goals with those of the entrepreneur and the other investors, and are incentivised to grow the companies as much as possible".
So if your start-up is focused on e-mobility, autonomous driving, digital cars or automotive cloud solutions, BMW wants to hear from you – and with competition in the sector hotting up, both of you are likely to benefit from the partnership.