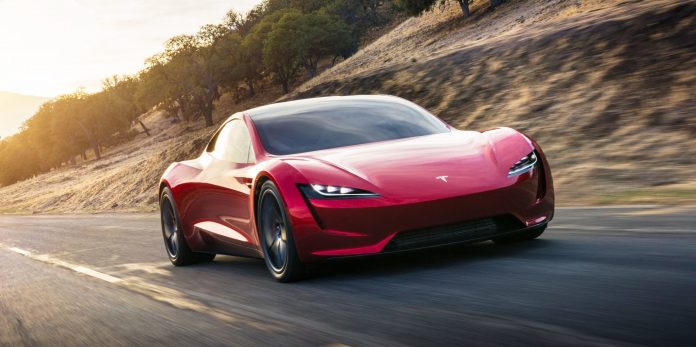 The Tesla (NASDAQ: TSLA) factory in California is facing an investigation over safety following reports of serious injuries at the plant.
The California Occupational Safety and Health Administration began the investigation on Tuesday, which was after reports of a serious injury that was not disclosed.
"We have never in the entire history of our company received a violation for inaccurate or incomplete injury record-keeping," said a Tesla spokesperson.
Reveal News reported that the group failed to disclose a serious injury at the plant in order to make the company's injury numbers look better than they are.
A spokesperson from the California Occupational Safety and Health Administration said in an email that the agency "takes seriously reports of workplace hazards and allegations of employers' underreporting recordable work-related injuries and illnesses".
The Tesla factory temporarily closed this week following the missed targets and high demand for the new Model 3.
The group has repeatedly failed to hit its weekly targets of 2,500 Model 3 cars in the first quarter of 2018. Tesla has stopped production twice in three months, most recently was earlier this week.
The manufacturing plant is planning to raise weekly targets to 5,000 models a week but analysts are not confident.
"Our Model 3 production plan includes periods of planned downtime in both Fremont and Gigafactory 1. These periods are used to improve automation and systematically address bottlenecks in order to increase production rates. This is not unusual and is, in fact, common in production ramps like this," said the spokesperson.
Elon Musk, the group's chief, has admitted that the production has been "manufacturing hell".
"We had this crazy, complex network of conveyor belts … And it was not working, so we got rid of that whole thing," he told CBS.