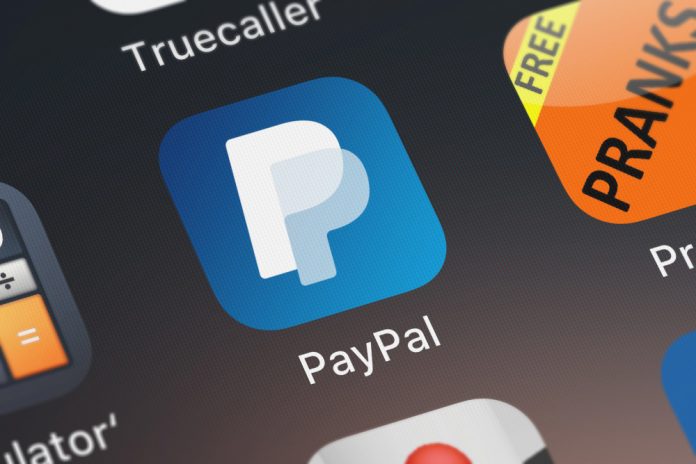 Paypal (NASDAQ:PYPL) has paid out an additional £2.7 million in UK tax in response to a review by HM Revenue and Customs (HMRC).
The online payments platform tax bill rose to €4.7 million (£4.13 million) in 2017, up from €181,000 (£159,000) in 2016.
Paypal commented in a statement:
"This Review is now complete. As a consequence, the company has agreed and settled its outstanding liabilities and as a result is not subject to any current enquiries."
The news comes after it emerged that Facebook's UK tax bill had also increased to £15.7 million, tripling from the previous year.
Nevertheless, this still constitutes just 1 percent of the social media giant's sales.
As such, Margaret Hodge MP took to twitter to condemn the tax bill. Hodge is an active campaigner against tax avoidance.
She tweeted:
Absolutely outrageous that Facebook's UK tax bill is 0.62% of their revenue here; on an income of £1.2 billion they really should be paying much more than £7.4 million.

— Margaret Hodge (@margarethodge) October 8, 2018
Tech companies have increasingly come under scrutiny for paying too little tax.
News of Paypal's increased tax bill follows news that Facebook's UK tax bill for the year had tripled. Nevertheless, this still represented a mere 1 percent of its sales.
Accordingly, the EU has unveiled a "digital tax" initiative.
Under the proposed plans, there would be a 3 percent levy placed upon tech titans such as Google and Amazon, with the aim of generating up to €5 billion annually.
Similarly, the UK chancellor Philip Hammond is set to announce plans to introduce a similar tax upon digital advertising revenues.
Hammond referenced the so-called digital tax during his Conservative party speech in Birmingham.
He said: "The time for talking is coming to an end. The stalling has to stop. If we cannot reach agreement the UK will go it alone with a 'Digital Services Tax' of its own."
Hammond is expected to further outline the initiative in his Autumn Budget speech, which is set to take place on October 29th.
Paypal shares are currently trading -0.44 percent in pre-market trading.