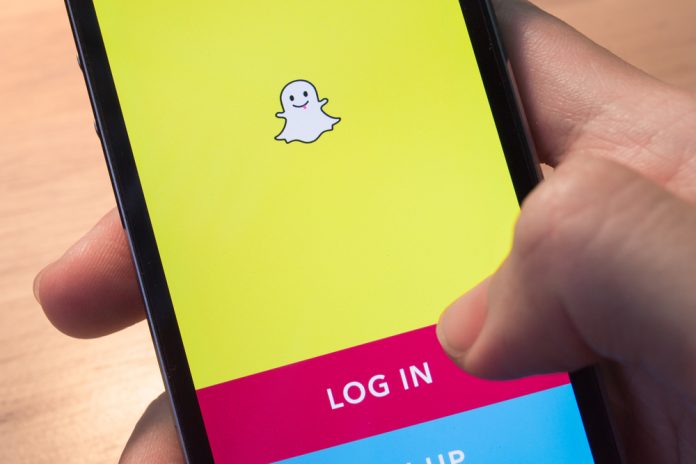 Snap Inc (NYSE:SNAP) have announced the departure of its chief financial officer after less than a year at the role, causing shares to plunge on Tuesday.
Tim Stone who joined Snap from Amazon only 8 months ago, is the latest in a series of high profile exits from the firm.
Human resources chief, Jason Halbert, Vice President of Marketing Steve LaBella and Chief Strategy Officer Imran Khan have all left the company in the last year.
Snap Inc issued a statement on the departure of Mr Stone. The company said:
"On January 15, 2019, Tim Stone, our Chief Financial Officer and principal financial officer, notified us of his intention to resign to pursue other opportunities. Mr. Stone has confirmed that this transition is not related to any disagreement with us on any matter relating to our accounting, strategy, management, operations, policies, regulatory matters, or practices (financial or otherwise)."
It continued: "Mr. Stone's last day has not been determined. Mr. Stone will continue to serve as Chief Financial Officer to assist in the search for a replacement and an effective transition of his duties, including through our scheduled full year 2018 financial results announcement."
Snap Inc has been struggling since its public listing on the New York Stock Exchange in 2017.
The technology company has struggled amid fierce competition from other social media platforms such as Instagram, Facebook (NASDAQ:FB) and Twitter (NYSE:TWTR).
Notably, Instagram controversially adopted a 'stories' features similar to that offered on the Snapchat app, leading to declining users.
Alongside the app which Snap Inc became famous for, the company's other products include Spectacles, Bitmoji and Zenly.
Shares in Snap Inc was up currently +3.65% as of 13:08PM (GMT).