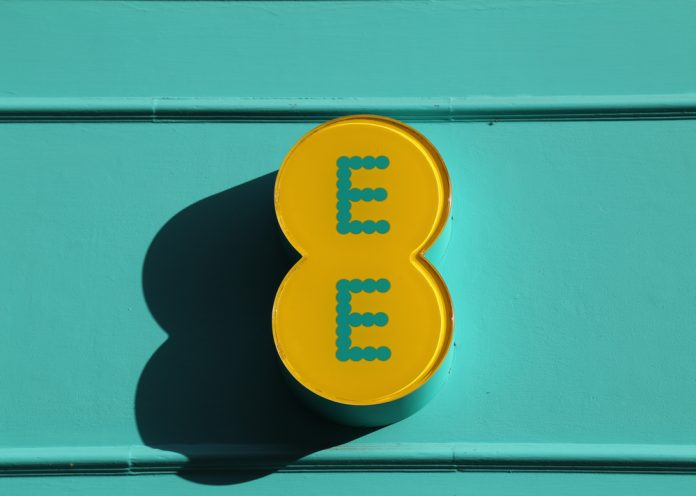 EE announced on Wednesday it is set to debut its 5G service later this month.
This will mean that EE will be the first telecoms provider in the UK to provide the service.
EE will turn on its 5G service in London, Cardiff, Edinburgh, Belfast, Birmingham as well as Manchester.
Ten other cities including Glasgow and Newcastle will also be able to use 5G services later on this year.
Prices for 5G will start at £54 per month for 10 gigabytes of data, however customers will have to buy new handsets to be able to utilise the service.
"This is the start of the UK's 5G journey and great news for our customers that want and need the best connections," commented Marc Allera, chief executive of BT's consumer division, which owns the EE brand.
Earlier this month Vodafone announced it would launch 5G on the 3rd of July, revealing that it would be relying upon Huwaei equipment to deliver the service.
Huwaei's involvement has proved controversial given concerns regarding cybersecurity.
Notably, US President Trump recently placed Huawei on the commerce department's export blacklist, referred to as the entity list.
This means that US companies will need to obtain a government license if they wish to do business with Huwaei.