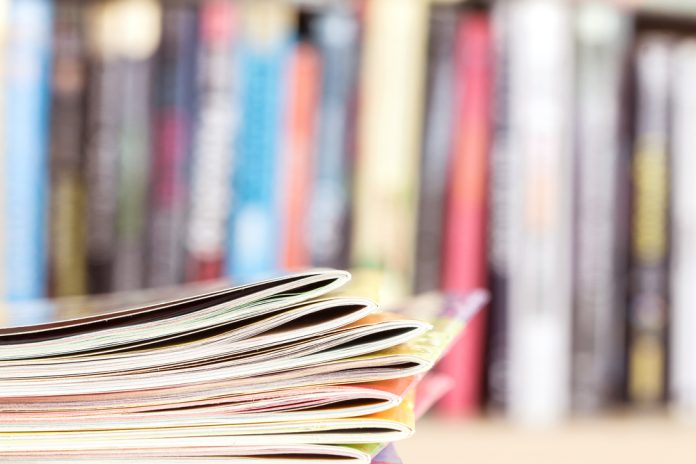 Shares in UK-based Haynes Publishing Group rose 12 percent on Thursday, after a trading update said the company expects to see a 15 percent rise in profits for the current year.
In a statement, the group said it had benefitted from a "lower cost base in North America and Australia following the restructuring announced in May 2016" and has since seen a strong second half trading from its European operations.
Due to this, like-for-like profit before tax and exceptional items for the 12 month period, excluding exchange rate movements is expected to be up to 15 percent ahead of the prior year, with reportable profit before tax and exceptional items around 40 percent higher.
Eddie Bell, the Group's Chairman, said:
"2016-2017 has been a solid year for Haynes. We have set our strategic targets and met them, continued to lower our cost base and achieved good trading in a competitive international environment.
"Whilst we have benefited from positive exchange rate movements, all of our staff deserve to be congratulated for contributing to a significant turnaround of the business that has seen good underlying revenue and profit growth during a period of transition."
The company has been undergoing a series of changes in a restructuring programme, designed to boost profits and elevate the company's status in a tough market. Throughout the 2016-17 financial year, the group continued to invest in its consumer digital solutions programme, finally launching a revamped, redesigned and platform responsive online manual offering this year.
Shares in Haynes Publishing Group (LON:HYNS) received a boost on Thursday, currently trading up 12.54 percent at 184.00 (0912GMT).