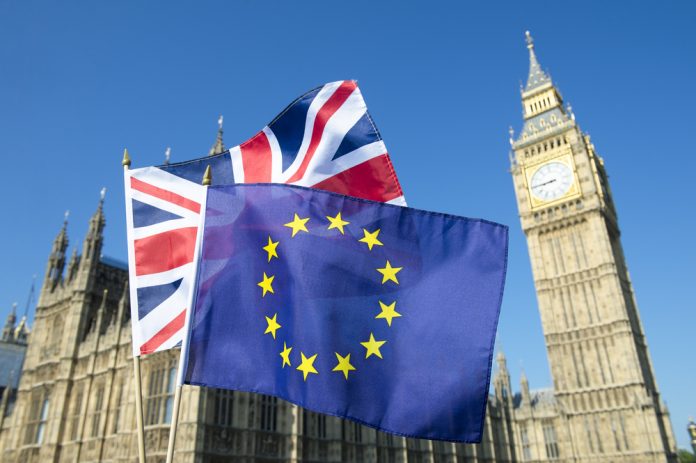 The 27 other leaders in the EU met at a Brussels summit to discuss the progress of Brexit. It was agreed, in a 90 second talk, that not enough progress had been made in order to begin formal trade talks about the UK's withdrawal from the EU.
As a result, Mrs May said that there was 'some way to go', but remains 'positive and optimistic' concerning the development of EU talks. However, she failed to convince her EU counterparts to approve the beginning of formal talks now.
They instead formally concluded that 'insufficient progress' has been made concerning key matters at hand, such as the UK's financial commitment to the EU. As a result, the next round of formal talks are unable to commence.
However, this morning, EU president Donald Tusk announced that the EU-27 would begin preliminary, internal preparations for the next phase of talks to commence, hopefully in December. Yet the failure to develop talks on the issues of the Northern Ireland border or citizens rights prompted the EU's Brexit chief Michel Barnier to predict that formal talks are unlikely to progress further this month.
With the UK's financial obligation being a main talking point for negotiations, Mrs May refused to comment on the exact amount that the UK would be prepared to pay in order to leave the EU. However it was reported that she told other EU leaders that the UK would be capable of paying 'many more billions' on top of the €20bn (£18bn) she suggested in her speech in Florence last month.
May has reportedly said that she would ideally like Brexit negotiations to move onto Trade by December, claiming that the EU and the UK 'share the same set of fundamental beliefs' with regards to free trade.