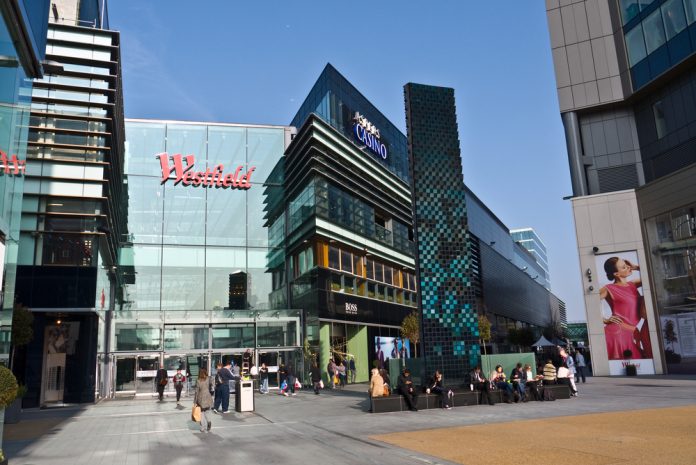 London's famous Westfield shopping centres have been bought by a French property group, in a deal worth $24.7 billion.
Unibail-Rodamco (EPA:UL) announced the acquisition on Tuesday, buying the Westfield Corporation, which owns 25 shopping centres in the UK and the US, in order to expand the malls into new markets.
Unibail-Rodamco offered $7.55 a share for the Westfield company, which it hopes will result in result in a "progressive roll-out of the world famous Westfield brand".
The company's chief executive, Christophe Cuvillier, said the acquisition would add "a number of new attractive retail markets in London and the wealthiest catchment areas in the United States".
In a joint statement, both groups said they were hoping to make €100 million of savings a year by merging the two companies. Cuvillier said it was expecting to sell €3 billion worth of assets over the next few years, including the divestment of some smaller shopping centres.
Unibail-Rodamco (EPA:UL) shares are currently trading down 0.18 percent at 167.70 on the news.