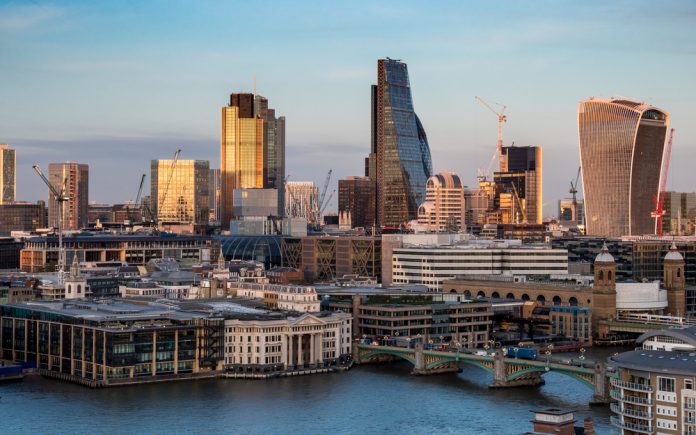 If plans are approved, London's skyline will have a new skyscraper, which will be just one metre shorter than the Shard. 
Foster + Partners has submitted the plans for the new 'Tulip' tower which will be built in the City of London next to the Gherkin.
The Tulip tower will be built at 305 metres high with glass slides and gondola pod rides for visitors.
"Visitors will benefit from interactive materials and briefings from expert guides about the history of London. Complementing the experience will be a sky bar and restaurants with 360-degree views of the city," said Norman Foster from the architect group.
"Continuing the pioneering design of 30 St Mary Axe, the Tulip is in the spirit of London as a progressive, forward-thinking city. It offers significant benefits to Londoners and visitors as a cultural and social landmark with unmatched educational resources for future generations," she added.
If plans are approved, work on the new skyscraper could start as early as 2020.
The office will not have any office space but will be aimed towards visitors and 20,000 free visits for state school children will be offered every year.
The project will be planned to be completed in 2025 and is being backed by billionaire banker Jacob J Safra.
Safra said: "The Tulip's elegance and soft strength complements the iconic Gherkin."
"We are confident in London's role as a global city and are proud to offer its school children a state-of-the-art classroom in the sky to appreciate London's history and dynamism," he said.
The new Tulp tower will add to the currency skyline in the City of London, featuring the Gherkin, the Cheese Grater and the Walkie Talkie.