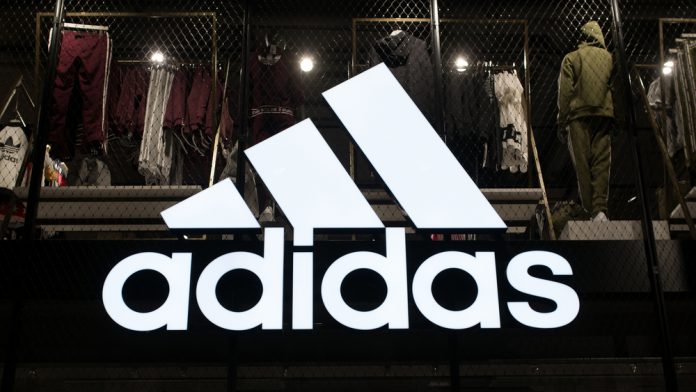 Two leading brands in the sportswear industry have warned on the impacts the coronavirus will have on their business.
Both German companies Puma (ETR:PUM) and Adidas (ETR:ADS) have warned that the deadly coronavirus outbreak will hit their trading.
Over in the UK, the Financial Reporting Council said this week that companies must outline the risks to their business caused by the virus outbreak.
Puma and Adidas are the latest to join names such as Apple (NASDAQ:AAPL) and HSBC (LON:HSBA) who have also issued warnings this week related to the coronavirus.
The Chief Executive Officer of Puma said in a statement on Wednesday: "February has of course been negatively affected by the outbreak of COVID-19."
"The business in China is currently heavily impacted due to the restrictions and safety measures implemented by the authorities. Business in other markets, especially in Asia, is suffering from lower numbers of Chinese tourists," Chief Executive Officer of Puma Bjørn Gulden continued.
"Given the current uncertainty around the virus it is of course impossible to forecast its impact on the business. We will do everything we can in the short term to minimize the damage and remain very positive in the long term both for our industry and for Puma." the Chief Executive Officer said.
Meanwhile, Puma's rival Adidas said that business in the greater China region has decreased by 85% year-on-year in the period since Chinese New Year.
It is still uncertain how long the outbreak of the coronavirus will last for.
Below is an update from the Department of Health and Social Care on the situation in the UK:
UPDATE on coronavirus (#COVID19) testing in the UK:

As of 2PM on Wednesday 19 February 2020, a total of 5,216 tests have concluded:

5,207 were confirmed negative.
9 positive.

Updates will be published at 2PM daily.

For latest information visit:
▶️ https://t.co/CZh5JdyN2Q pic.twitter.com/8lGS6cdsrI

— Department of Health and Social Care (@DHSCgovuk) February 19, 2020
Shares in Adidas AG (ETR:ADS) were up on Wednesday, trading at +2.10% as of 16:47 GMT. Likewise, shares in Puma SE (ETR:PUM) were also up, trading at +8.20% as of 16:47 GMT Wednesday.