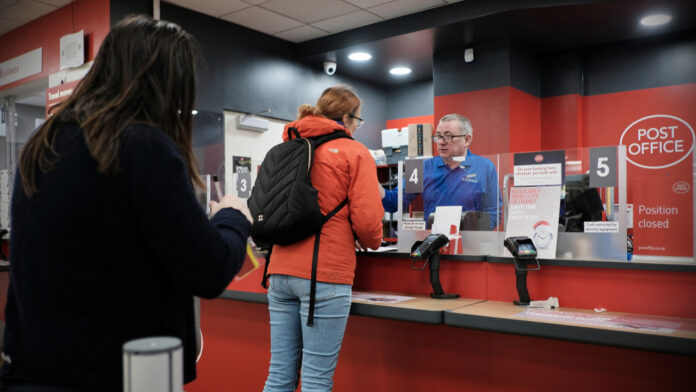 Industry leaders and MPs are calling on the government to include supermarket staff, lorry drivers and other essential workers as people are being 'pinged' to self-isolate.
The NHS Covid-19 app is causing supermarket staff across the UK to stay at home and self-isolate amid the 'pingdemic', causing struggles in supply chains and leading to empty supermarket shelves.
"The ongoing 'pingdemic' is putting increasing pressure on retailers' ability to maintain opening hours and keep shelves stocked. Government needs to act fast," said Andrew Opie, director of food and sustainability at the British Retail Consortium.
People are calling on the government to put supermarket workers and lorry drivers on the exemption list.
Marcello Bernardi, co-owner of The Italian Greyhound, Marylebone, said: "As we are such a small team, we have to face the precarious reality that our ability to operate safely and not overwhelm an already stretched team literally hangs in the balance by some fairly crude geolocation tech.
"And so often, hospitality bears the brunt of the issue where we are just expected to get on with it… talk about challenging, uncharted territory."