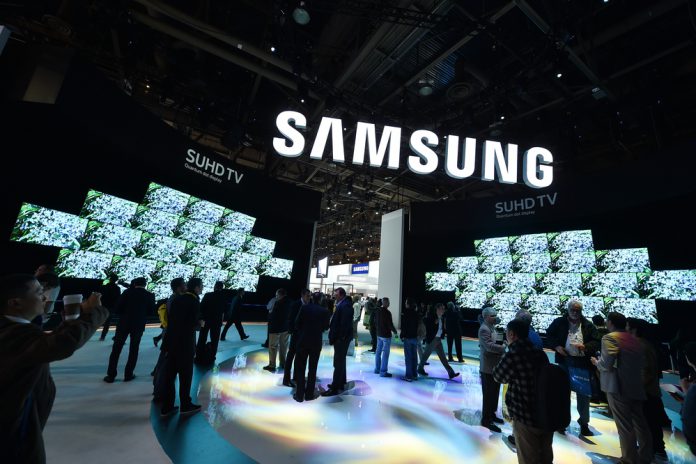 Samsung (KRX:005930) shares saw a 5 percent spike today following radical proposals put forward by one of its shareholders, Elliot Management.
American hedge fund managers Elliot Management, who own 0.62 percent of Samsung, published their recommendation for a radical corporate reconfiguration of the tech giant on Wednesday. The report included proposals suggesting changes to the company's existing corporate structure, stating that the "unnecessarily complex" management of Samsung Group was having a detrimental impact on the share price of Samsung electronics.
Elliott Management also suggested the initiation of plans to pay shareholders around 30 trillion Korean won (around £20.6 billion) in special dividends, as well as appointing three independent directors to the board. Andrew Milroy, a representative from Singapore based consultancy firm, Frost and Sullivan told the BBC:
"A lot of foreign investors in Samsung believe that the company is undervalued. They believe that its complex corporate structure is responsible for this."
"Many of these investors want to simplify Samsung's corporate structure and improve governance in order to increase the value of the firm."
Additionally, Elliott Management recommended that the electronic giant relist the reconfigured business on both the New York and Seoul markets.
Samsung have acknowledged the report and have said that the company intends to "carefully review" the set of proposals. 
The Korean company had been encountering considerable difficulties as of late, with faulty Galaxy Note 7 devices affecting consumer sales figures and leading to the global recall of 2.7 million devices.