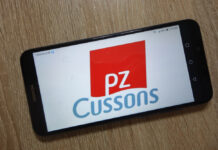 PZ Cussons shares rose on Tuesday after the group posted a strong trading update. In the six months...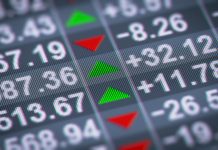 Filta Group shares surged almost 9% on Monday morning after the group released a trading statement for the financial year ended 31...
Restaurant Group shares were down almost 2% on Friday after the group revealed the appointment of Alex Gersh as a Non-Executive Director.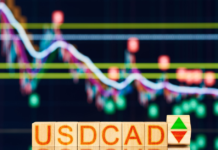 Unprecedented times call for unusual and unexpected measures. Before the coronavirus, there was some semblance of predictability about the...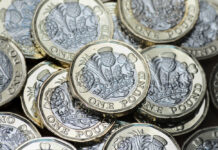 UK borrowing in December hit a record high, reaching £34.1bn. New data from the Office of National Statistics said...
Dixons Carphone reported a very strong Christmas period, with online sales soaring 366%. The group posted a 11% growth...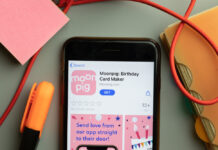 Moonpig has confirmed plans for a stock market flotation valued at £1.2bn. The greeting card and gifts retailer has...
The Centrica CFO has announced plans to step down by the end of the month. After just seven months...
Petrofac shares plunged on Friday after the group's former global head of sales pleaded guilty to bribery charges. The...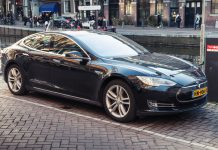 Tesla has been asked to recall 158,000 vehicles over faulty display consoles. The National Highway Traffic Safety Administration requested...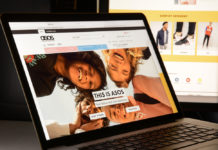 Asos sales in the UK surged by 36% over the past four months of 2020. As people are forced...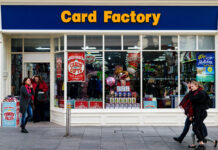 Card Factory has said that it expects a £10m loss for the full year. Amid Covid restrictions, closed...
Morrisons has become the first supermarket in the UK to pay all employees at least £10 an hour. From...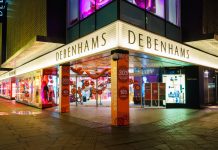 Debenhams has closed five stores amid the pandemic, which will affect 320 jobs across the UK. In what...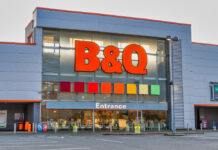 Shares at London-based retailers Kingfisher plc (LON:KGF) have bounced more than 2% after the company released an update on its Q4 pre-close...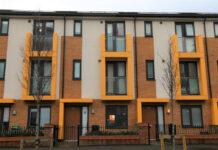 Vistry shares rose on Tuesday morning after the group reported a strong second-half performance. Profits for the full...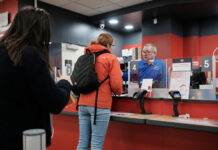 The Post Office has reported a growth in sales as the surge in online sales over the Christmas period pushed the group's...
New data from Halifax found that house prices in the UK hit a record average price of £253,374 - however, prices are...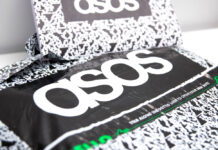 Asos has announced plans to develop a new warehouse in Staffordshire, creating 2,000 jobs. In a statement this...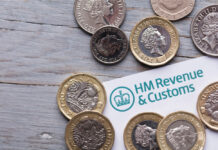 HMRC has issued a £28.3m fine to money transfer company, MT Global. The record-breaking fine is and relates...