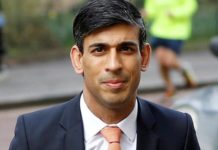 Rishi Sunak has called on workers to return to the office. The chancellor has said that it's "really important"...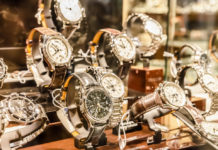 Watches of Switzerland has posted £905.1m in revenues - up 13.3% for the 53 weeks to 2 May.   Pre-tax...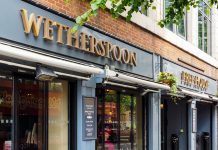 Wetherspoons has reported a decline in sales, despite restrictions easing. Between 12 April and 16 May, when only...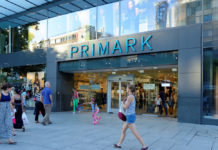 Sales at Primark have soared as lockdown restrictions ease and people are back on the high street. Sales...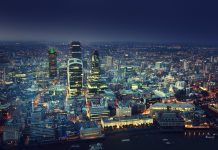 Around 200,000 new jobs were posted in the UK last week. As the economy picks back up, more...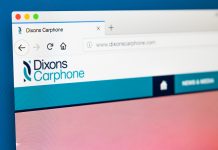 Dixons Carphone has reported a surge in revenue over lockdown. The group reported an 8% rise from £4.5bn to...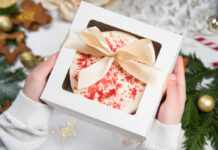 Cake Box has posted a 84% rise in online sales and total revenue to £21.9m in the year to 31 March.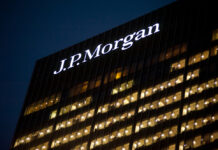 JP Morgan will ask all employees to disclose vaccine status by the end of June. The banking group...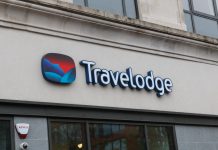 Travelodge has appointed its first female chief operating officer. Claire Good first joined the role in 2016 and...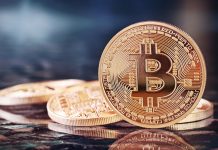 The price of Bitcoin fell this week after the Chinese government increased its crackdown on mining and trading.
The latest numbers from the Office for National Statistics have found UK government to hit £24.3bn - despite the economy reopening.
The number of adults in the UK who have invested in cryptocurrencies has risen to about 2.3m. Research...
Retail sales fell in May across the UK as people spent more money in hospitality rather than online and in supermarkets.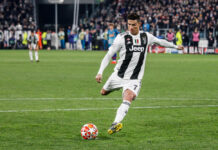 Coca-Cola has seen a £4bn plunge in its share price after Cristiano Ronaldo removed two Coca-Cola bottles from the table during a...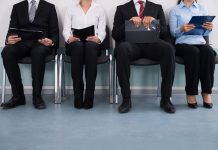 The UK unemployment rate has fallen to 4.7%, new figures have shown. Between February and April the unemployment...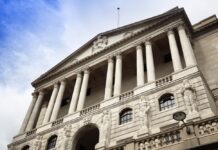 The UK economy grew by 2.3% in April, which is the fastest monthly growth since June 2020. The...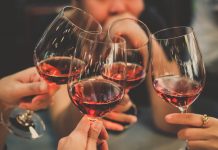 Naked Wines has reported a 68% surge in sales to £340.2m. The group was a winner of the pandemic...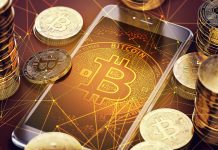 Bitcoin dipped on Monday after Donald Trump said the cryptocurrency "seems like a scam". "Bitcoin, it just seems...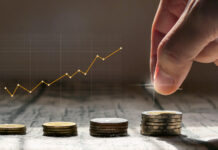 Paragon bank has posted bumper profits for the last six months. Profits at the banking group soared 44.9%...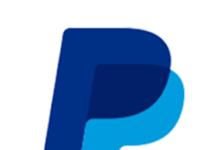 Consider electronic payments and many people instantly think of PayPal. But for busy merchants, is there a better alternative?