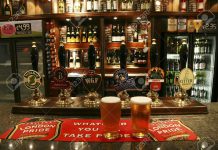 New data has found that pubs and restaurants lost around £10,000 in the week before Christmas. On Christmas...
Air travel in and out of the UK slumped by 71% in 2021 as the pandemic continues to take its toll on...
New data has found that households are likely to be set back £1,200 next year amid energy bills and rising taxes.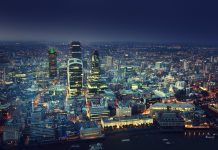 New data has found that the UK tech sector experienced a record year as startups receive more capital than ever before.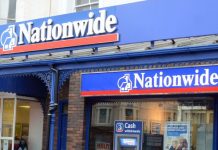 Nationwide customers are facing difficulties in the run-up to Christmas and are unable to send or receive money. The...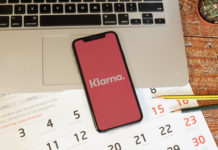 Klarna and GoCardless have teamed up to tap into the 21 million customers in the US. Klarna customers are...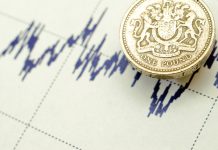 Between July and September, the UK economy grew by 1.1% - which is lower than predictions of 1.3%.
Halifax has said that house prices are likely to cool in November. After house prices surged up to...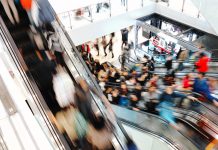 November saw UK retail sales jump 1.4%. Retail sales for December are likely to be less positive as...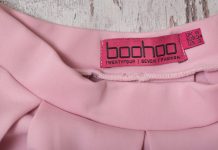 Boohoo has lowered expectations for full-year fashion growth and said that net sales growth is expected to be between 12-14%.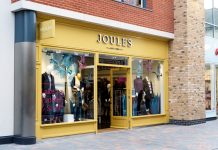 Retailer Joules has warned about the labour shortages, which led to lower-than-expected Black Friday sales. The labour shortages...
Photo-Me beat expectations and posted a strong trading update with £210m of revenues. Following the update, shares in...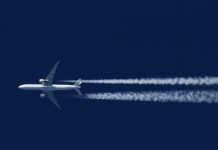 Heathrow has shared concerns over new government travel restrictions. Demand remains 60% lower than pre-pandemic levels, however, the...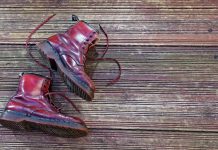 Dr Martens posted a 16% jump in revenues to £369.9m. Between April and September, profits jumped 46%.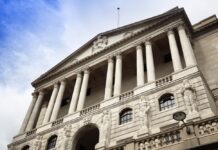 The UK economy stood still in November as GDP grew just 0.1%. Whilst analysts expected a growth of 0.4%,...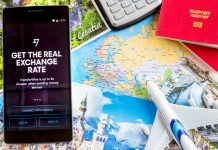 Wise has reported a 33% rise in revenues to £256.3m for the first six months of the financial year.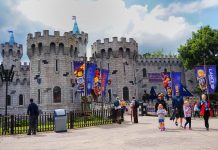 Lego has reported a 46% rise in revenues to 23bn Danish kronor. Profits jumped 140% to 6.3bn kroner...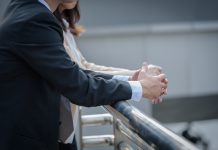 Accenture has announced plans to create 3,000 new highly skilled technology jobs in the UK. The technology professional...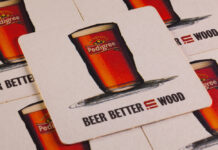 Marston's has reported a fall in revenues but has said it remains confident for future trading, which is recovering.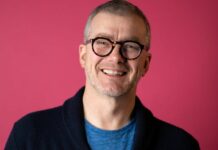 Atom Bank has announced that it will be introducing a four day week to its staff, without cutting pay.