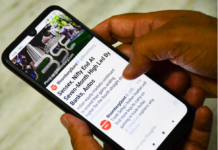 The stock markets continue to demonstrate high volatility as economies are staging a recovery. Investors are worried about high inflation rates and steep...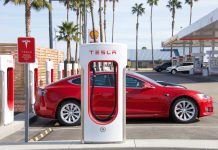 Elon Musk has said that Tesla will no longer accept payments in Bitcoin after concerns of the use of fossil fuels for...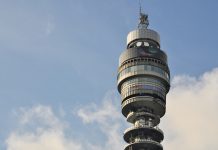 BT has reported a 7% fall in revenue and a 6% drop in adjusted earnings for the year ended March 2021.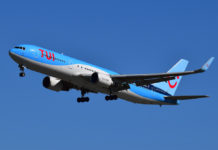 Despite a €1.3bn loss, Tui has said it sold 2.6m packages ahead of the summer and is feeling confident.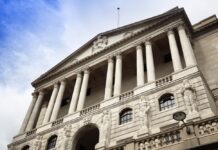 The UK economy grew at a stronger than expected rate in March. The economy was expected to pick up...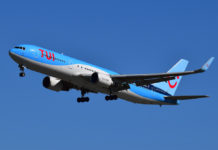 Tui has announced plans to offer £20 Covid tests for people travelling to green list countries this summer.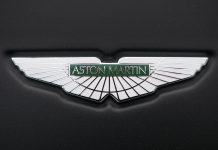 Aston Martin sales have surged, leading losses to narrow. The carmaker posted a first-quarter loss of £42.2m, which...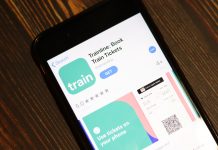 Trainline has reported a £100m loss as sales fell over the past year during lockdown. For the year...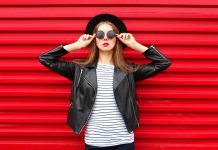 Boohoo has posted a surge in profits and sales last year, as sales in activewear boosted revenue over the pandemic.
Natwest's chief executive has said that it could move headquarters from Edinburgh to London if Scotland votes for independence. Alison Rose...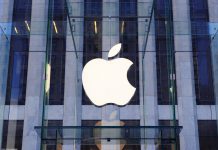 Apple sales have surged to $90bn (£65bn) during the first quarter of 2021. Revenue was up 54% for the...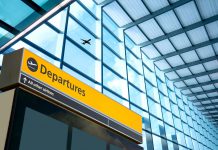 Heathrow has posted another loss as it waits for air travel to restart. Passenger numbers were down by...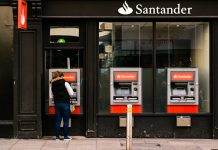 Santander has posted a 61% rise in pre-tax profits during the first quarter. Over the course of the three...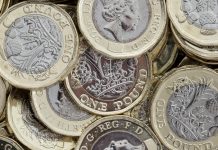 Public sector borrowing in the UK has hit record highs over the past year. New figures from the...
UK retail sales have jumped 5.4% in March. As lockdown restrictions are eased, retail sales jumped and were significantly...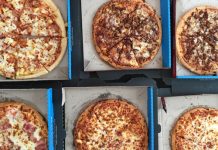 Domino's has announced strong sales in the first quarter of this year, as lockdown led to a surge in sales.
Netflix has recorded a slowdown in new subscribers. In the first three months of the year, the group...
China's economy jumped by 18.3% in the first quarter of 2021. Figures are below expectations, which were an...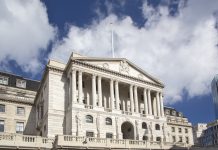 The FTSE 100 has hit 7,000 points for the first time since it the pandemic crash. The blue-chip...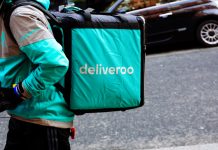 Deliveroo has said that orders surged by 114% to 71 million between January and March this year. The...