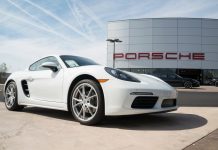 Porsche has said that it will stop production of diesel cars, focusing instead on petrol, electric and hybrid models. The German carmaker made the decision following...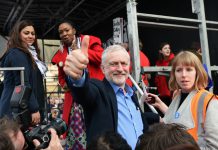 The Labour Party's annual conference will take place on Saturday in Liverpool, with a focus on boosting living standards and helping communities. The political party will...
Customers of RBS (LON: RBS), NatWest and Ulster Bank are unable to access online and mobile banking services. NatWest is owned by Royal Bank of Scotland and...
Evans Cycles has become the latest retailer to hit by the tough trading conditions. The bike shop chain is seeking a new buyer, with advisors asking...
Netflix (NASDAQ: NFLX) has bought the rights to the BBC drama Bodyguard outside the UK. The series will conclude on BBC One on Sunday, where Netflix will...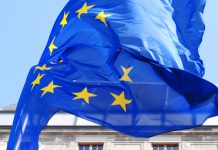 Emmanuel Macron has told EU leaders to block Theresa May's attempts to pick and choose elements of EU membership. The French President said of the UK prime minister's presentation...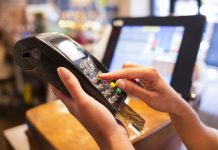 UK retail sales have smashed forecasts, rising by 0.3 percent in August. The Office for National Statistics announced a rise in retail sales, beating forecasts...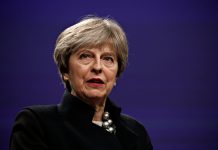 Theresa May has announced an extra £2 billion in longer-term funding in order to provide tens of thousands of new affordable homes. The prime minister said on Wednesday...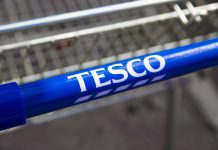 Tesco (LON: TSCO) will open its new discount store on Thursday morning, attempting to intensify competition with Aldi and Lidl. Tesco chief executive, Dave Lewis,...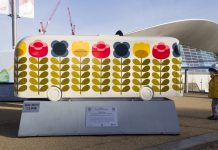 Retailer Orla Kiely has fallen into administration in a another blow to the UK's already struggling high street. The brand, which is mostly known for...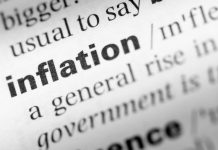 The UK inflation rate has hit a six-month high of 2.7 percent. The rise was unexpected as economists predicted a Consumer Prices Index rate of 2.4...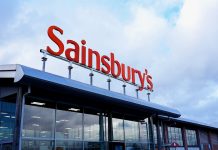 The Competition and Markets Authority will conduct an in-depth investigation into the £15 billion merger between Sainsbury's (LON: SBRY) and Walmart owned Asda (NYSE: WMT). The...
The China/US trade war has escalated, with China retaliating to the recent US tariffs and imposing tariffs on $60 billion of US goods. On Monday, Donald...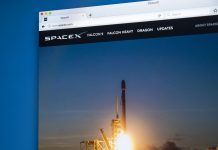 Elon Musk has unveiled the first private passenger that will fly around the moon with SpaceX. Yusaku Maezawa is a Japanese billionaire and online fashion tycoon who...
Donald Trump has imposed a fresh round of tariffs on Chinese goods that will be entering the US from next week. The US President has...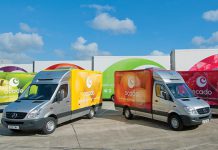 Ocado (LON: OCDO) has reported an 11.5 percent rise in sales in the latest quarter, sending shares up over four percent. For the 13 weeks...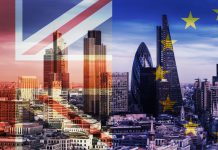 Honda has said that a no-deal Brexit could cost the Japanese carmaker tens of millions of pounds in additional tariffs. Ian Howells, the European boss of...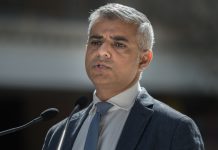 Sadiq Khan is urging Londoners to support a campaign that links British schoolchildren with children in war zones across the world. The Learn to Live project has been...
Jaguar Land Rover has said that employees at the Solihull plant will be working a three-day week until Christmas. The car manufacturer said it planned to make...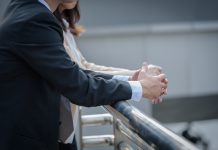 The World Economic Forum (WEF) has said that the rise of machines, robots and algorithms could create 133 million jobs globally over the next decade. The WEF report...