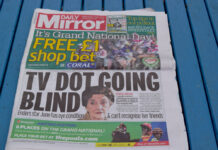 The publisher Reach (LON: RCH) has posted a 14% decline in revenue in the five months to November. The owner of 240 regional news titles including...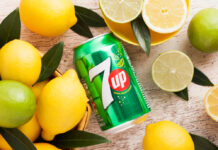 FTSE 250 listed soft drinks giant, Britvic (LON:BVIC), saw its shares rise on Thursday, as investors chose to focus on sunny horizons and overlook...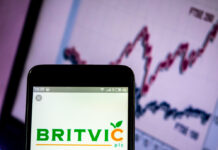 Britvic shares (LON: BVIC) were up 3% on Thursday after the group after the group released a trading update for the year ended 30 September...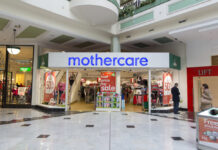 Mothercare shares (LON: MTC) opened higher after the group released a trading statement for six months ending 10 October. The retailer announced the securing of a £19.5m...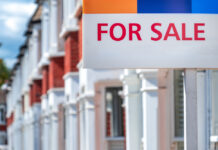 In its monthly House Price Index, estate agency Zoopla (LON:ZPG) set out what it described as an 'unexpected' and 'roller-coaster' year, with periods of...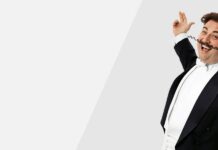 Go Compare will be bought by Future (LON: FUTR), the UK's biggest magazine publisher, in a deal worth £594m. Future, which owns brands including Country Life and Marie...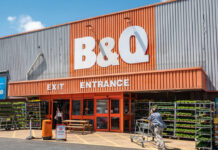 FTSE 100 listed DIY giant, Kingfisher plc (LON:KGF), announced on Wednesday that it had completed the acquisition of home improvement services marketplace, NeedHelp, for...
According to a survey conducted by the Mile End Institute at Queen Mary University, 45% of Londoners worked from home during the COVID pandemic,...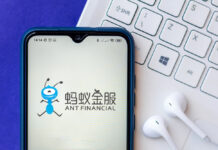 According to research conducted by Comprar Acciones, the total value of global fintech investments fell by 16% between the second and third quarter, down...
Continuing their Monday jolly on the back of a fresh batch of vaccine trial updates, global equities seem to be enjoying a slow drip...
Trieste-based illy caffè S.p.A., better-known as illy coffee, announced on Tuesday that it had sold a minority stake in the company to affiliates of...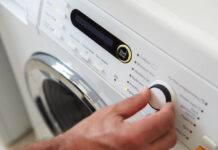 AO World (LON: AO) has shared financial results for the six months ended 30 September 2020. The group reported total revenue for the period increasing...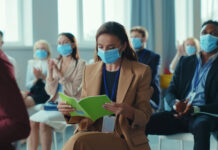 Training consultancy, Mind Gym (AIM:MIND), watched its shares dip on Monday, as it announced the appointment of Baroness Ruby McGregor-Smith CBE as its independent Non-Executive...
Cerillion shares (LON: CER) were up almost 4% on Monday morning after the group revealed a for the year ended 30 September 2020. The software solutions provider...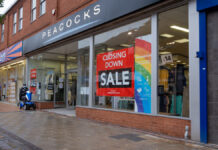 Almost 4,800 jobs and 500 shops are at risk after news that  Peacocks, Jaeger, Austin Reed and Jacques Vert have collapsed into administration. The retailers are...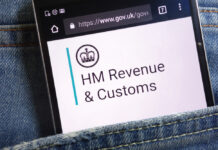 HMRC reported a 'staggering' 367,520 reports of phishing email attacks during 2020 so far, with a sharp rise in incidents occurring since the UK...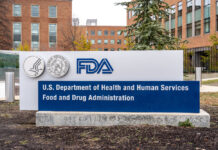 The Beyond Batten Disease Foundation (BBDF) and biopharma company, Theranexus, announced that they had received a 'favourable opinion' from the Food and Drug Administration...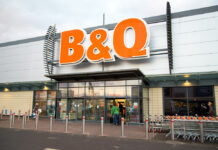 Kingfisher shares (LON: KGF) fell on Thursday, despite the group posting a 17.6% rise in third-quarter sales. The retailer revealed total sales of £3.5bn thanks to...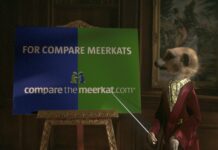 Compare the Market has been handed a £17.9m fine from the Competition and Markets Authority (CMA). The fine was following an investigation that showed the website was...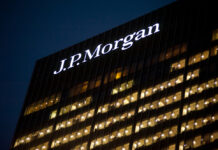 UK fintech, Nutmeg, has partnered with J.P. Morgan Asset Management (NYSE:JPM) to launch a range of five risk-rated portfolios. The digital 'Smart Alpha' portfolio...