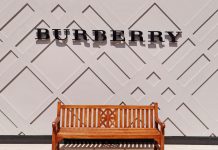 Burberry (LON:BRBY) became the biggest riser on the FTSE 100 on Tuesday, after its creative director Richard Tisci announced a new collaboration with designer...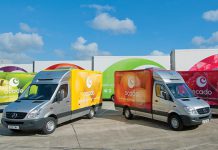 Online grocer Ocado Group (LON: OCDO) has reported a drop in core earnings for the first six months of 2018. Pre-tax losses also fell from the £7.7...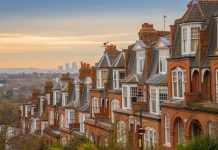 The Institute for Public Policy Research (IPPR) has said that UK house prices should be frozen for the next five years to help prevent another financial...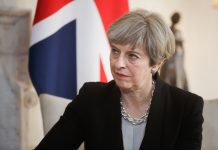 Following the last minute re-shuffle, Theresa May will meet her new cabinet on Tuesday morning. The prime minister was forced to replace Brexit Secretary David...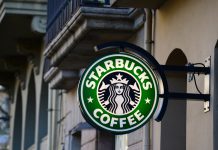 Coffee chain Starbucks (NASDAQ: SBUX) is listening to consumers and has announced plans to eliminate the use of plastic straws from its stores globally by...
Mothercare (LON: MTC) has announced plans to close 60 stores by June 2019, an additional ten stores to previous plans are the retailer falls into...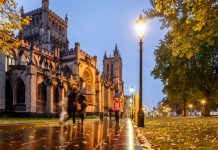 The Church of England will sell all of its shares in oil firms that do not commit substantially to climate change measures, it announced...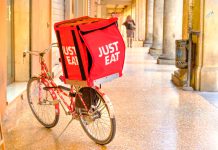 Just Eat (LON:JE) shares were one of the biggest risers on the FTSE 100 on Monday morning, after RBC Capital markets upgraded their investment...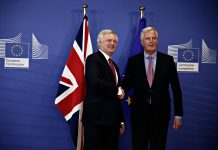 Prime Minister Theresa May has named Dominic Raab as the next Brexit secretary, after  David Davis's shock resignation from the post on Sunday night. Davis...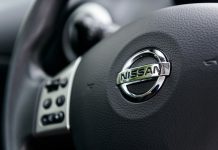 Shares in Nissan Motor Co (TYO:7201) sunk nearly 5 percent on Monday morning, after it emerged that the company had falsified emissions data in...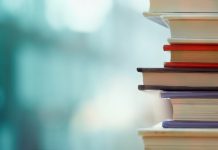 Bloomsbury Publishing (LON:BMY) saw shares rise over 1.5 percent on Monday morning, after one of its authors won the Golden Man Booker Prize. The celebratory...
Transport Secretary Chris Grayling has announced plans to install hundreds of thousands charging points for the UK's electric vehicles. Grayling will unveil the plans that are...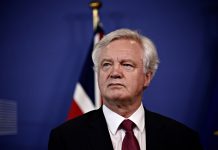 Brexit secretary David Davis has resigned, forcing Theresa May to reshuffle her government. Davis sent a resignation letter to the prime minister in which he...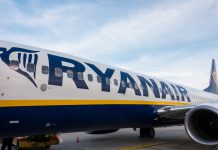 Ryanair (LON: RYA) cabin crew from Spain, Italy, Portugal and Belgium are set to go on strike this month. The airline's employees will walkout on 25...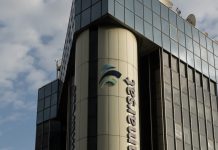 Shares in Inmarsat (OTCMKTS: IMASF) fell over 10 percent in early trading on Friday after EchoStar revealed their second takeover bid for the group had been rejected. The cash and...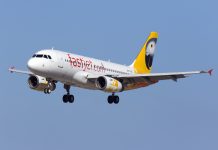 The head of Airbus (EPA: AIR) has said the UK government has "no clue" on how to leave the EU. Tom Enders criticised the government's...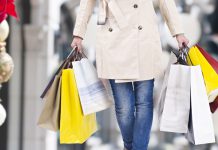 A new survey has revealed that high street sales have fallen for the fifth consecutive month. According to data released by advisory firm BDO, high...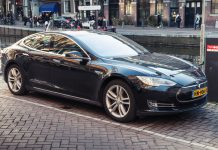 Tesla (NASDAQ: TSLA) has finally reached its weekly target of producing 5,000 of its "mass-market" Model 3 electric cars. The company said in a regulatory filing...
UK banks may have to pay out billions in mis-sold payment protection insurance PPI compensation.  The miss-selling scandal has already cost British banks up to £30...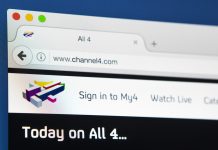 Channel 4 and the BBC are currently in talks over the possible joint bid for UKTV, owner of channels including Gold and Dave. UKTV is...