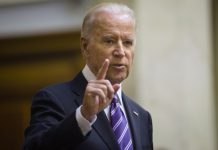 Joe Biden dashed any hopes of a quick post-Brexit trade deal with the UK on Boris Johnson's state trip.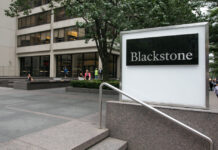 Blackstone is set to announce £850m investment in the UK, creating 2,700 jobs. The investment will be by...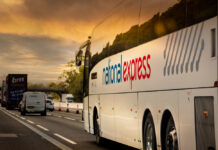 National Express is in talks about a Stagecoach takeover. The news, first reported by Bloomberg, was confirmed today...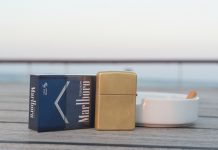 Tobacco firm Philip Morris has secured a £1bn takeover of asthma inhaler maker Vectura. The deal is controversial....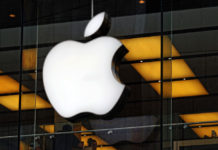 The new iPhone will be released later this month, with prices starting at £679. Apple vice-president Kaiann Drance said...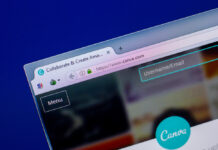 Canva has become one of the world's biggest privately-owned companies. The Australian owned graphic company was valued at $40bn...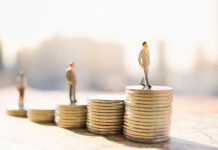 New data showed inflation to rise at the fastest rate since records began. Since records began in 1997,...
Dunelm reported a sharp rise in sales to £1.3bn in 2021, which increased from £1bn in 2020. The...
Halfords has reported a disruption in the global cycling supply chain, causing sales to drop significantly. Like-for-like sales...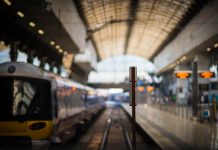 FirstGroup will be launching the new budget direct London-Edinburgh rail service next month. The cheaper service will be...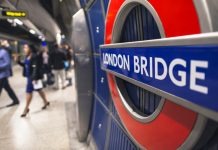 The London Underground recorded its busiest morning since March 2020 on Monday. The increase in underground journeys was 17%...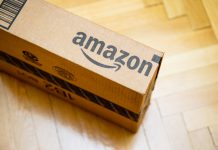 Amazon is offering a £1,000 joining bonus for warehouse staff as it hopes to attract new staff. The...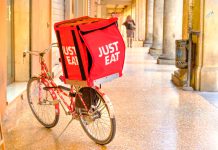 Just Eat has announced plans to create 1,500 customer service jobs at a new site in Sunderland. As the...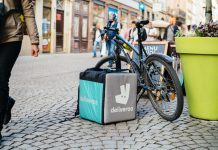 Boots will become the first non-food based company to offer its items through Deliveroo. The food delivery service hopes...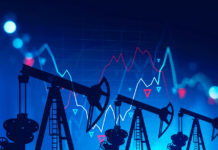 Markets start the week in a positive mood around vaccine optimism. As America's drug regulator gave full approval...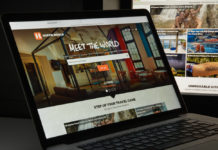 Hostelworld has reported a 76% fall in revenues for the first six months of 2021. As travel restrictions...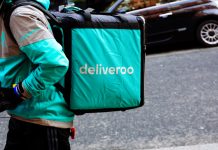 Deliveroo revenues soared 82% for the first half of the year to £922m. The strong results show that people...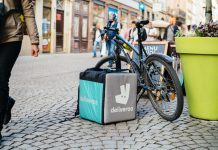 Deliveroo shares jumped after online rival, Delivery Hero, bought a 5% stake in the group - worth £284m.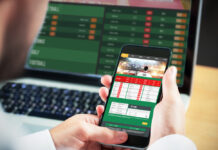 Revenues at Flutter Entertainment have soared 99% in the past six months. In the six months to 30...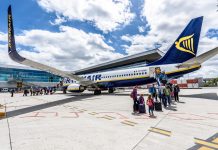 New data from Ryanair has revealed that the number of passengers it flew in July doubled. Passenger numbers...