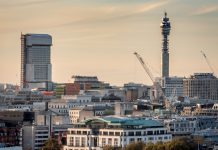 BT has announced plans almost 60,000 frontline workers a Covid bonus of £1,500. The telecoms company that it...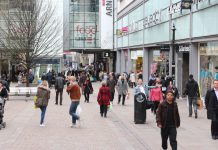 Over 11,000 shops across the British high street closed in 2020. New data from the Local Data Company (LDC)...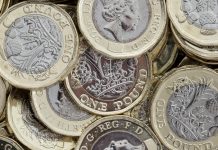 UK borrowing reached the highest levels since records began in 1993. In February, the UK government borrowed £19.1bn according...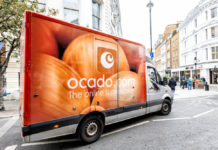 Ocado has posted a 40% rise in sales in Q4. The online grocer said that it saw a "dramatic and...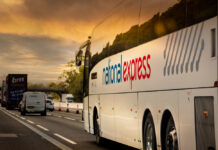 National Express has posted a £381.4m operating loss for 2020. The group's operating profit swung from £242m in 2019...
Dignity has announced a £19.6m loss for the last year, despite a high death toll amid the pandemic.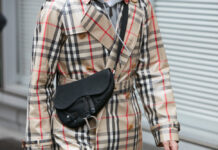 The Burberry share price surged 7% on Friday morning after the group upgraded its full-year profit forecast. Thanks...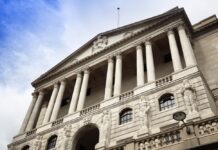 New data from the Office for National Statistics showed the UK economy to shrink by 3.5%. As the new...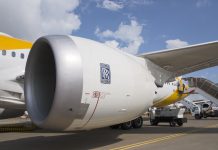 Rolls-Royce (LON: RR) has plunged to a £4bn loss in 2020. Compared to the £306m profit in 2019, profits...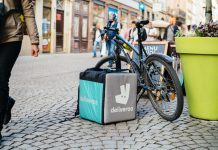 Just Eat Takeaway posted a bumper set of results for 2020 as the pandemic boosted sales. Revenue surged...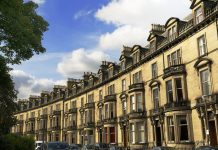 UK house prices are edging lower this week, perhaps suggesting an end to the housing boom. New data...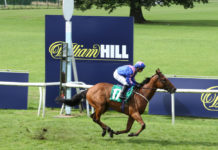 William Hill has posted a 91% fall in pre-tax profits to £9.1m in 2020. The group, which is being...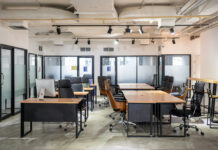 The furlough scheme is set to be extended until September. The scheme, which has been running for almost...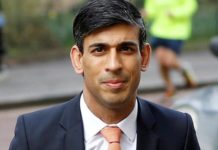 Rishi Sunak will unveil a "help to grow" scheme for small and medium-sized enterprises (SMEs). In order to...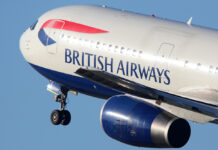 British Airways owner, IAG, has reported a record loss in 2020. The group posted a total annual operating loss...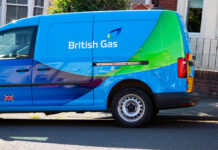 Centrica, the owner of British Gas, reported a £362m statutory loss. The combination of the pandemic, warmer weather...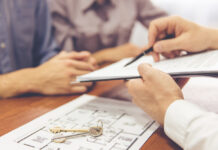 Chancellor Rishi Sunak is reportedly planning to extend the stump duty holiday until the end of June. As...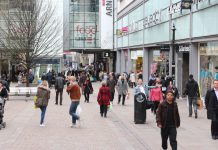 UK retail figures in the UK fell 8.2% over January whilst government borrowing also hit highest levels since record began.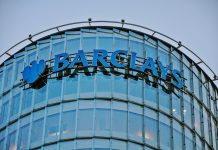 Barclays has posted better than expected results with profits dropping 30% to £3.1bn. Analysts expected profits to come...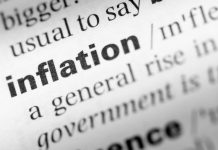 UK inflation rose to 0.7% in January, which is more than economists predicted. The Office for National Statists...