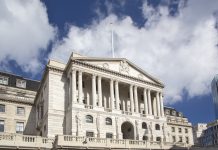 The FTSE 100 has hit 7,000 points for the first time since it the pandemic crash. The blue-chip...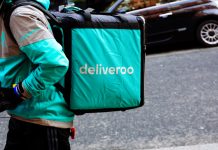 Deliveroo has said that orders surged by 114% to 71 million between January and March this year. The...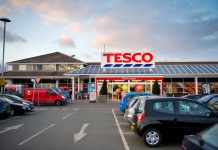 Tesco has reported a fall in profits, despite a rise in sales. After repaying £535m of business rates...
Boohoo has secured more warehouse space, which will create up to 500 new jobs. The warehouse, in Daventry,...
UK house prices have hit record highs in March. House prices increased 1.1% from February and the cost of...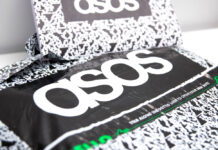 Asos has posted record profits as sales have boomed over the course of the pandemic. Pre-tax profits reached...
The FTSE 250 hit record highs on Wednesday. After it surpassed pre-pandemic levels on Tuesday, trading hit 22,108....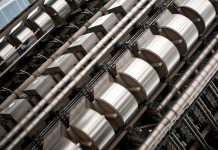 Lloyd's of London announced a £0.9bn loss following coronavirus losses. Covid pay-outs will total £6.2bn. The group's net...
Next raised its profit guidance by £30m for this year. Despite store closures amid the pandemic, the group saw...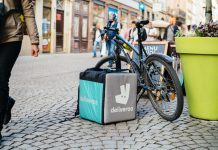 Deliveroo shares plunged 30% on its stock market debut on Wednesday. In what was one of the biggest...
Car production fell 14% in February - making in the weakest February in over a decade. The Society of...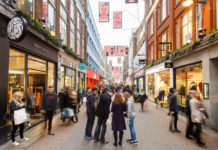 Retail sales grew 2.1% in February compared to the previous month due to garden furniture sales. Ahead of...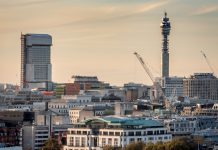 BT has announced plans almost 60,000 frontline workers a Covid bonus of £1,500. The telecoms company that it...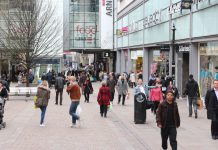 Over 11,000 shops across the British high street closed in 2020. New data from the Local Data Company (LDC)...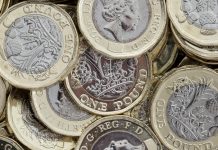 UK borrowing reached the highest levels since records began in 1993. In February, the UK government borrowed £19.1bn according...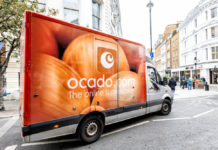 Ocado has posted a 40% rise in sales in Q4. The online grocer said that it saw a "dramatic and...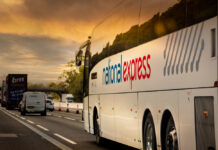 National Express has posted a £381.4m operating loss for 2020. The group's operating profit swung from £242m in 2019...
Dignity has announced a £19.6m loss for the last year, despite a high death toll amid the pandemic.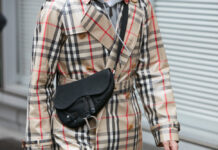 The Burberry share price surged 7% on Friday morning after the group upgraded its full-year profit forecast. Thanks...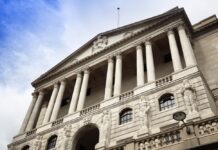 New data from the Office for National Statistics showed the UK economy to shrink by 3.5%. As the new...