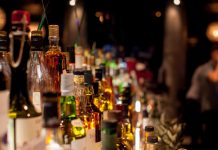 Stock Spirits (LON:STCK) saw its shares surge on Wednesday as it posted a rise in revenue for the year. Shares in the drinks business were...
British American Tobacco shares (LON:BATS) were up during trading on Wednesday after the business confirmed that it is "on track for a strong year". Shares...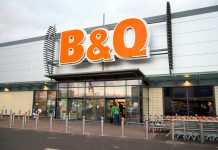 Shares in Kingfisher (LON:KGF) were down on Wednesday after the company posted a decline in third quarter sales. The owner of the B&Q brand saw its...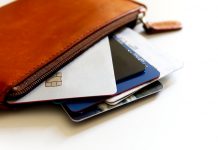 Money is one of the biggest taboo topics of conversation, research has found. Indeed, we may be blaring out ABBA's Money, Money, Money, but a...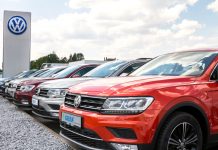 The Volkswagen Group (ETR:VOW3) confirmed its outlook for 2019 in an announcement on Monday. Shares in the German car manufacturer were down during trading on...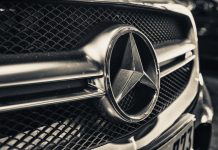 Daimler (ETR:DAI) said on Thursday that it will be cutting jobs to save on personnel costs, sending shares down. Shares in the German business were...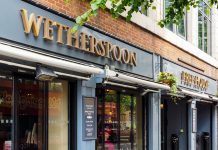 J D Wetherspoon (LON:JDW) posted an increase in sales on Wednesday in a first quarter trading update. Shares in the pub company were up during...
Unilever announced on Wednesday that its Chairman will be stepping down with immediate effect. Shares in the consumer goods company were up during Wednesday morning...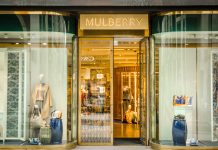 Mulberry shares (LON:MUL) dropped on Wednesday after it posted a deeper loss in its half year results. Shares in the luxury fashion brand were down...
Lloyds Banking Group (LON:LLOY) posted a significant decrease in statutory profit before tax on Thursday for the third quarter, hit by a £1.8 billion PPI...
Next (LON:NXT) said on Wednesday that sales recovered in October following the unusually warm weather in September which had hit sales for the month. Shares...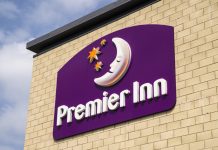 Whitbread (LON:WTB) posted a decline in profit before tax on Tuesday for the first half of the year. Shares in the British multinational hotel and restaurant...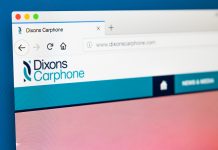 Dixons Carphone (LON:DC) posted its results for the full-year, reporting a £259 million loss. The electronics retailer said disappointing performance was as a result of...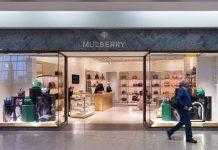 Mulberry reported its full-year results on Wednesday, swinging to a £5 million loss. The luxury British brand reported revenue of £166.3 million for the year to March...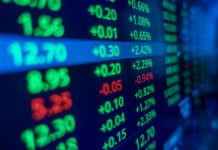 Big Sofa Technologies shares rose on Wednesday on the back of its latest trading update. The company, which provides video analytics, said that revenue growth...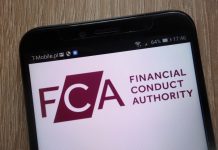 The chief of the Financial Conduct Authority (FCA) has called on Neil Woodford's fund to waive its fees. The Woodford Equity Income Fund has come under fire...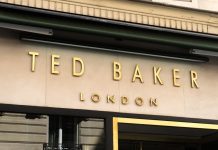 Ted Baker warned on challenging trading conditions in an update published on Tuesday. The luxury retailer said ongoing consumer uncertainty and promotional activity resulted in...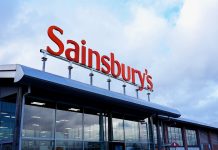 Sainsbury (LON:SBRY) announced on Tuesday that it will appoint a former Royal Bank of Scotland Chief Executive as its bank's Chief Executive Officer. Jim Brown...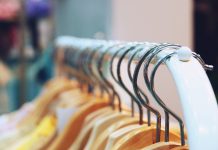 Quiz (LON:QUIZ) posted a 97% crash in its profits before tax on Tuesday, causing shares to trade almost 26% lower on the announcement. The British...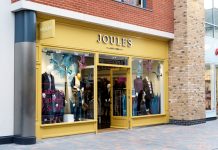 The premium British lifestyle brand Joules (LON:JOUL) announced that group revenue for the 52 weeks to 26 May was up 17%, in a trading...