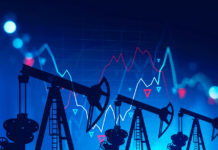 Markets start the week in a positive mood around vaccine optimism. As America's drug regulator gave full approval...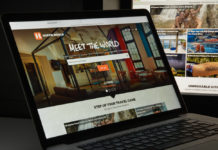 Hostelworld has reported a 76% fall in revenues for the first six months of 2021. As travel restrictions...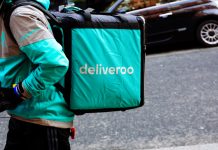 Deliveroo revenues soared 82% for the first half of the year to £922m. The strong results show that people...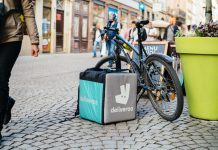 Deliveroo shares jumped after online rival, Delivery Hero, bought a 5% stake in the group - worth £284m.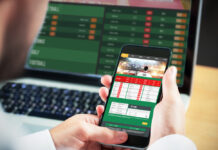 Revenues at Flutter Entertainment have soared 99% in the past six months. In the six months to 30...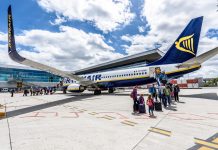 New data from Ryanair has revealed that the number of passengers it flew in July doubled. Passenger numbers...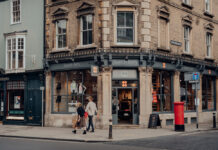 The upmarket sports clothing retailer, Sweaty Betty, has been sold to US-based Wolverine Worldwide for almost £300m. The retailer...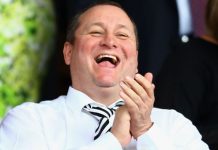 Mike Ashley is expected to step down as the chief executive of Frasers Group. The decision will be announced...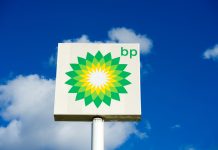 BP's second-quarter profits hit $28bn - higher than analyst expectations, leading the group to announce a 4% increase in dividends.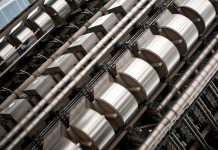 Lloyds Banking Group has swung to a profit thanks to a booming housing market and recovering economy. The...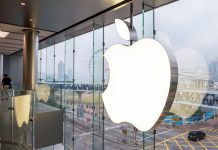 Big tech groups Apple, Microsoft and Google have all reported record-breaking results. Google's parent company, Alphabet, reported second-quarter revenue...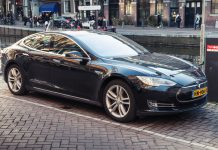 Tesla has posted profits of more than $1bn in the last three months. The high profits were despite...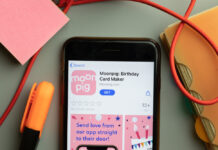 Moonpig has posted its first profits since being listed on the London Stock Exchange. Profits and sales both...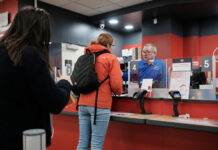 Industry leaders and MPs are calling on the government to include supermarket staff, lorry drivers and other essential workers as people are...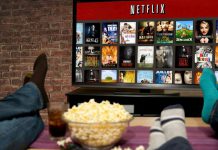 Netflix has missed its growth forecasts in the last quarter, adding 1.54 million new subscribers instead of the 1.75 million that analysts...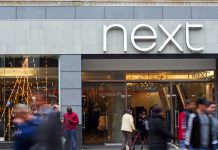 Next has seen in growth of sales amid the heatwave and store reopenings, leading to the group upping its full-year financial forecasts.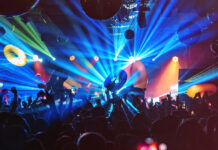 Vaccine passports will be compulsory for people wanting to attend nightclubs and mass events from September. High levels of...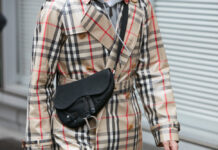 Burberry reported strong sales in the three months to the end of June, despite covid restrictions and closed stores.Burberry reported strong sales...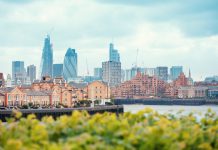 British Land has welcomed a "notable improvement in activity". The group said it was able to collect 99% of...
The lifting of Covid restrictions has led to the UK's best quarter for retail sales. Retail sales surged...