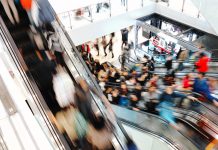 UK retail sales increased by 0.7 percent in July, helped by warmer weather and the World Cup. New figures from the Office for National Statistics (ONS)...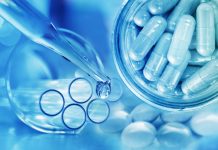 Hikma Pharmaceuticals (LON:HIK) raised its guidance for the year, after a promising first-half of trading. The multinational pharmaceutical company reported group revenue of $989 million,...
RBS (LON:RBS) has been ranked joint last in a personal banking league table, tying with Clydesdale. The Competition and Markets Authority (CMA) has published the...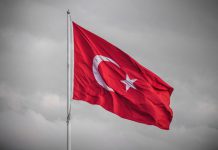 Turkey has increased tariffs on US imports following the US's decision last week to double tariffs for Turkey.  Turkey has increased tariffs on various products including passenger...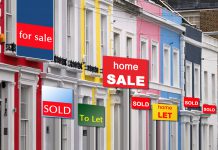 New figures from the Office for National Statistics (ONS) have shown a slump in UK house prices to the lowest annual rate in five years. UK...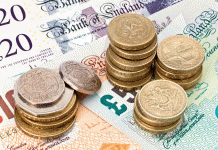 Pay for chief executives at FTSE 100 firms increased by 11 percent last year to almost £4 million, according to a new report. The High Pay...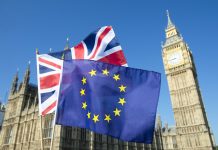 A new poll from the Independent has shown a growth in support for a new referendum on Theresa May's Brexit deal. The survey carried out by BMG Research...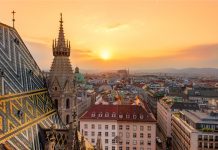 Vienna has been named the world's most liveable city, knocking Melbourne off the top spot. The Economist Intelligence Unit (EIU) annual survey ranked Vienna as...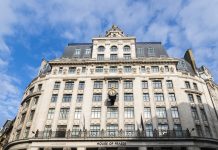 After buying House of Fraser last week, Mike Ashley has vowed to keep 80 percent stores open. The Sports Direct (LON: SPD) owner, who bought...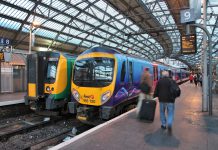 UK train fares are expected to rise by 3.5 percent in January, with official figures to be published on Wednesday. The increase, which could add...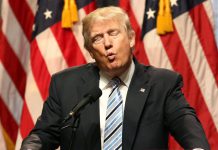 The UN human rights chief has said that Donald Trump's anti-press rhetoric is "very close to incitement to violence". Zeid Ra'ad al-Hussein warned that the US...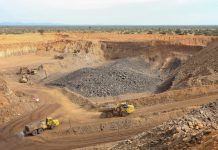 Shares in Premier African Minerals (LON:PREM) rallied on Monday after the company issued an update on the status on restructuring efforts of RHA. The restructuring...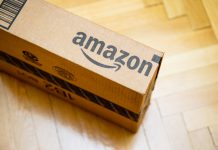 Amazon will be told to end it's guaranteed next-day delivery service by the Advertising Standards Authority (ASA). The UK advertising regulator has reported that Amazon's guarantee for next-day...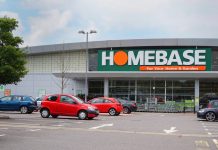 High street job losses for 2018 have now reached over 30,000 as Homebase is expected to announce the closure of up to 80 stores this week. The...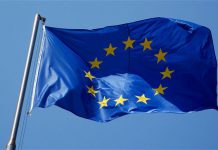 Firms are increasingly struggling to recruit employees after a steep fall in the number of EU citizens coming to the UK, a report has...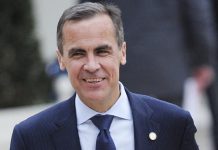 The Bank of England governor has warned that the possibility of a no-deal Brexit is "uncomfortably high".  Speaking on BBC Radio 4's Today programme, Mark Carney said...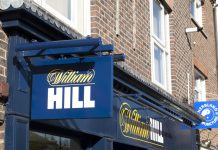 William Hill (LON: WMH) has reported a £819.6 million loss in the six months to 26 June and has blamed the UK government's clampdown on fixed-odds betting terminals (FOBTs). The...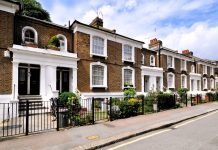 Shares in Countrywide plunged by over 60 percent after the group asked investors for £140 million of emergency funds. The group launched a "back to basics" turnaround...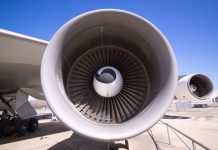 Shares in Rolls-Royce rose around three percent on Thursday morning. The company said that it expects to make underlying operating profits of between £400 million-£500...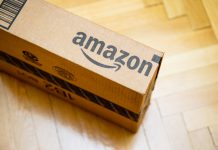 Amazon (NASDAQ: AMZN) has revealed that its UK corporation tax bill almost halved despite increased revenues and profits. The US company posted impressive results for the...