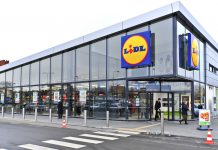 New data from the Kantar Worldpanel has shown Co-op, Aldi and Lidl to be out-performing the big four supermarkets. In the 12 weeks to 2 December, Tesco (LON: TSCO) and Sainsbury's (LON: SBRY)...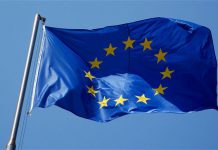 A spokesperson from Downing Street has said that a new vote on the Brexit deal will be delivered "before January 21". The vote on Theresa May's...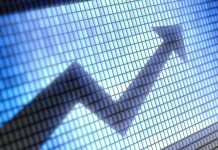 Shares in the pensions provider Just Group soared 27% on Tuesday after new rules from the Prudential Regulatory Authority (PRA) will not affect business...
Shares in MySale plunged over 50% following a trading statement released on Tuesday. The online retailer warned of a half-year loss amid challenging trading conditions amid...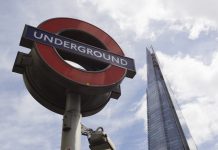 The launch of the Crossrail has been delayed until at least 2020. The £15 billion rail line across London had previously been due to open this...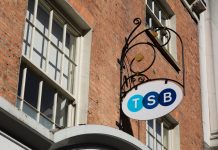 Banco Sabadell said on Friday that it plans to sell TSB, following the IT meltdown earlier this year.  A spokesman for the Spanish lender said...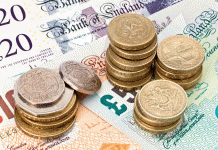 The Financial Action Task Force has given the UK top marks in an anti-money laundering review. So far, over 60 countries have been reviewed and...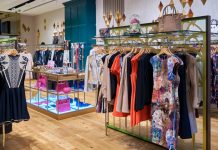 Ted Baker's chief executive has been given a formal warning from the retailer's allegations of "forced hugs". An online petition emerged over the weekend, which accused Ray...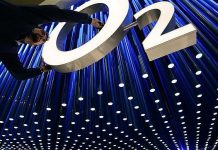 Customers of O2, Sky Moblie and Tesco Mobile were unable to access 3G and 4G services today, leaving over 30 million people without access to...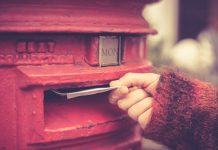 Deutsche Bank (ETR: DBK) has cut Royal Mail's target price by 16% after the group was bumped off the FTSE 100. The group's relegation from...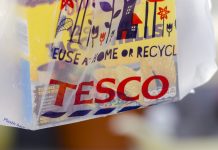 Two former directors at Tesco have been cleared of fraud and false accounting. Chris Bush and John Scouler were cleared of charges relating to a £250 million...
Parliament has ordered Boris Johnson to apologise after he failed to declare almost £53,000 in earnings from books and his weekly Daily Telegraph column. The former...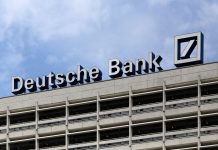 Deutsche Bank shares hit fresh lows on Wednesday on the back of an on-going probe into money laundering allegations. The German lender is facing investigation...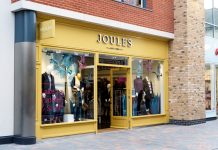 Joules reported on the first half of its financial year on Wednesday, with revenues up 17.6%.  The luxury British fashion group said that profits during...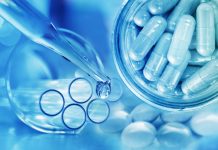 Takeda Pharmaceutical has backed the takeover of the UK-listed drugmaker Shire. Despite previous concerns shared by shareholders, 88% voted in favour of the £46 billion ($59 billion)...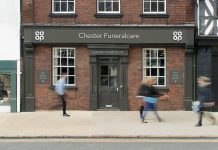 After news that the Competition and Markets Authority (CMA) will be launching a major investigation into the funeral industry, the boss of the UK's largest funeral...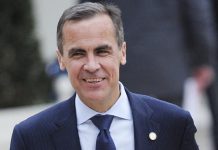 Mark Carney has made his latest Brexit warning today and has said that food prices could rise by between 5% and 10% in the event...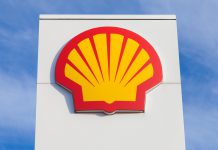 Royal Dutch Shell has announced plans to introduce carbon emission targets following pressure from investors. The company will introduce three-to-five year targets every year from 2020...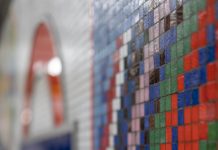 Balfour Beatty and TfL have been fined over £400,000 by a rail regulator. The London Underground was fined £100,000 and Balfour Beatty was fined £333,000 for breaking...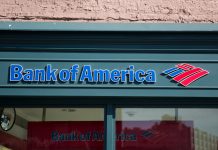 The Bank of America (NYSE: BAC-B) has completed its move to a new base in Dublin. Prompted by Brexit, the lender completed the move after receiving all necessary...