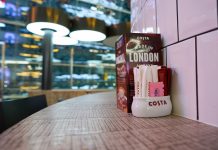 Shares in Costa-owner Whitbread (LON:WTB) rose as much as 7 percent on Monday, after US hedge fund became the largest shareholder of the group. Elliot...
Theresa May will face questions from MPs today about her decision to launch airstrikes in Syria.  The Prime Minister will hit back at critics and...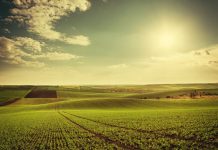 Shares in Carr's group (LON:CARR) rallied on Wednesday after the company raised full-year forecasts following "significant improvement" in performance. The agriculture and engineering group noted...
Jaguar Land Rover (JLR) said it will not renew the contracts of 1,000 temporary workers in the West Midlands. The car manufacturer attributed the decision...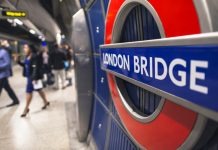 A new report released by Halifax reveals London house prices to be falling at their fastest rate in ten years. Prices for houses elsewhere in...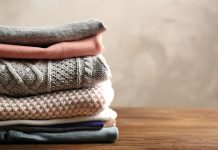 Littlewoods owner Shop Direct is set to close three sites in the UK, placing 2,000 jobs at risk. Shop Direct, which also owns the Very...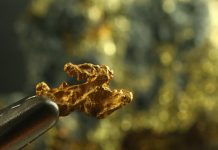 Greatland Gold (LON:GGP) announced a new exploration at its Tansmania project in Australia, sending shares higher on Wednesday. The metals exploration company said on Wednesday...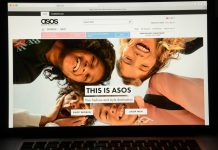 Shares in Asos (LON:ASC) fell on Wednesday morning, despite the retailer reporting a 10 percent rise in half-year profits. The online retailer posted a 27 per...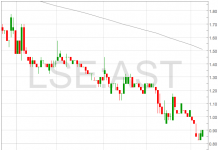 Ascent Resources (LON:AST) share price has continued to rally from the lowest levels for nearly two years in the wake of an operational update...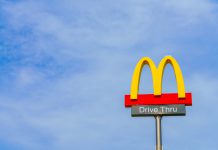 Fast food chain McDonald's (NYSE: MCD) is facing a second round of strikes from employees at Crayford, Manchester, Cambridge, one central London branch and two...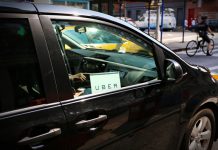 Uber has managed to avoid a legal battle with the family of the woman killed by an Uber self-driving vehicle in Arizona, with both parties...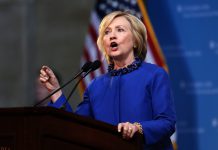 Hillary Clinton has warned that a hard border between Northern and the Republic of Ireland must not undermine peace between the states. Writing for the...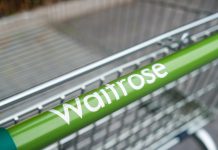 In an effort to reduce plastic waste, Waitrose (LON: JLH) has announced plans to remove disposable coffee cups by Autumn.  MyWaitrose loyalty scheme members will...
The Financial Conduct Authority (FCA) has said it faces a £30 million bill as it takes on additional casework relating to Brexit. The Financial Conduct...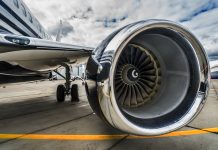 Rolls Royce (LON:RR) has signed an agreement to sell its fuel injection technology firm to L'Orange for €700 million. Woodward is set to incorporate Germany...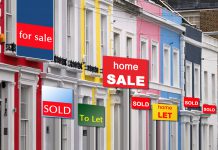 According to the Halifax house price index, UK house prices strengthened in the first three months of 2018 by 2.7 percent. The average price of a UK home...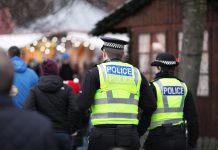 A leaked report from the Home Office has revealed that government police cuts have "likely contributed" to a rise in serious violent crime. The document...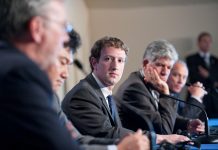 Facebook (NASDAQ: FB) will contact the 87 million users on Monday who's data was shared with Cambridge Analytica in the company's data breach. The social media giant...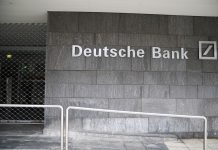 Deutsche Bank (ETR: DBK) has fired its British chief executive, John Cryan, after years of losses at the German lender. Replacing Cryan will be the bank's...
Facebook (NASDAQ: FB) has been found using a secret tool that can delete messages sent by executives from the inboxes of recipients. Discovered by TechCrunch, the...