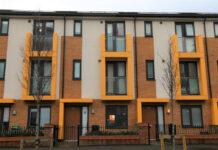 Vistry shares rose on Tuesday morning after the group reported a strong second-half performance. Profits for the full...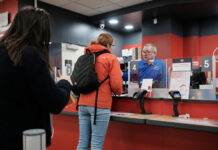 The Post Office has reported a growth in sales as the surge in online sales over the Christmas period pushed the group's...
New data from Halifax found that house prices in the UK hit a record average price of £253,374 - however, prices are...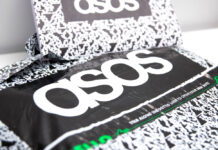 Asos has announced plans to develop a new warehouse in Staffordshire, creating 2,000 jobs. In a statement this...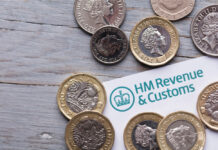 HMRC has issued a £28.3m fine to money transfer company, MT Global. The record-breaking fine is and relates...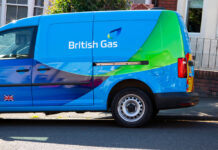 British Gas staff are starting a five-day strike from Thursday in response to the group's "fire and rehire" plans.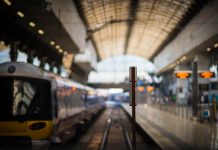 The new travel restrictions mean that rail services are likely to be halved. This week, people were instructed to...
Equals Group shares soared on Wednesday after the group shared a trading update for the year ended 31 December 2020.
Holiday operators including Tui and Thomas Cook are cancelling bookings as the UK enters another national lockdown. Thomas...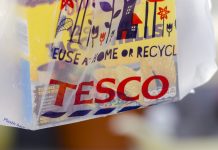 The Department for Business, Energy and Industrial Strategy (BEIS) published a list of 139 companies that have been failing to pay staff...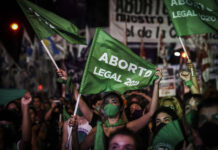 Argentina has legalised abortions up to the 14th week of pregnancy. Women across the country are celebrating the landmark...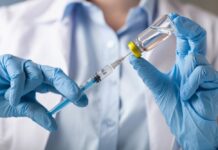 The vaccine that was developed by the University of Oxford and AstraZeneca has been approved in the UK. The...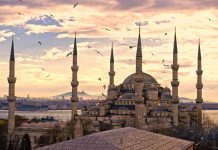 The UK has signed a free trade deal with Turkey. After the transition period ends this week and the...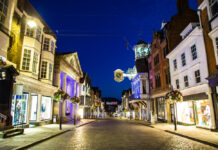 New data from Springboard showed footfall across Tier 4 areas fell by 75.9% on Boxing Day. In Tier...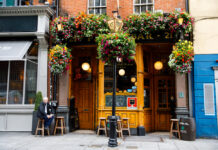 The hospitality sector has warned that it will have its quietest season on record. Whilst pubs and restaurants usually...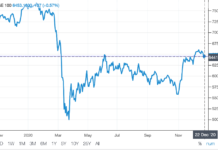 The rapid growth of day trading in the UK is attributed to the widespread liberalisation of online trading platforms. In the UK,...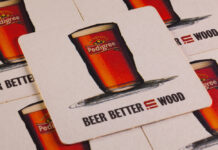 Marston's will 156 pubs from Welsh brewer SA Brain & Co - saving 1,300 jobs. Brains is the...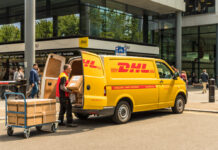 Royal Mail and DHL have both warned on parcel disruption amid the border disruption. As the UK is...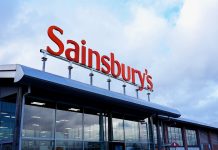 Supermarket group Sainsbury's has warned that it will face shortages of fruit and vegetables in the run-up to Christmas.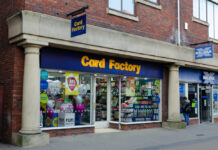 Card Factory (LON: CARD) has announced Darcy Willson-Rymer as the new chief executive. The group's former boss Karen Hubbard...