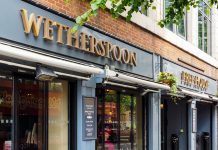 Wetherspoons sales across central London are down 17% compared to 2019 levels. Whilst trading has recovered in Liverpool...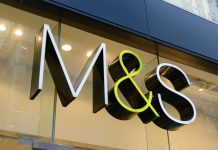 M&S has warned of supply chain issues despite raising its profits outlook. Strong results came off the back of...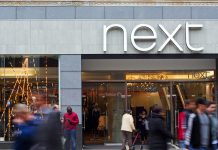 Next has said that it will expect sales to dip next quarter, causing shares to fall. The reduced sales...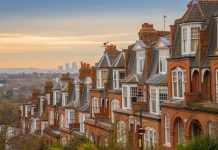 UK house prices have hit new records, with the average property price hitting £250,000. Robert Gardner, Nationwide's chief...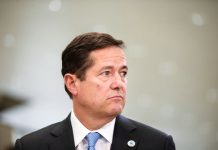 Barclays boss Jes Staley quit earlier this week after reports of his relationship with sex offender Jeffrey Epstein. In...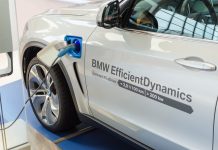 BMW profits have risen to €3.4bn (£2.9bn) in the third quarter, which is a 38% increase on the same period a year...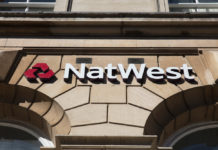 Natwest profits have tripled in the third quarter to  £1.1bn. Profits were higher than analyst expectations thanks to...
Amazon profits have dropped as the group said it spent heavily amid the pandemic. Profits were down from...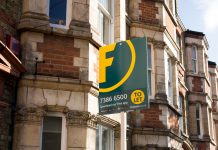 Foxtons has reported strong Q3 results thanks to a boost in sales. Revenues jumped by 114% to from £17.9m...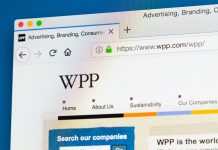 WPP has reported strong results for the third quarter. Revenues jumped 14.7% to £3.2bn at the communications and...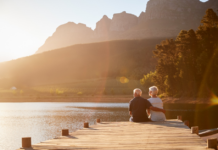 There's no 'one size fits all' plan for your retirement, but there's plenty of resources out there that can help you to...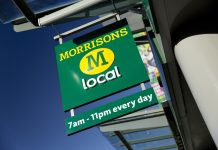 Morrisons shareholders have approved a £7bn takeover deal from Clayton, Dubilier & Rice (CD&R). 99.2% of shareholders voted...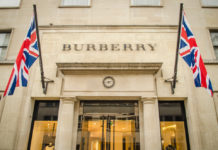 Burberry has named Jonathan Akeroyd as its new chief executive.  Akeroyd is currently the boss at Gianni Versace and...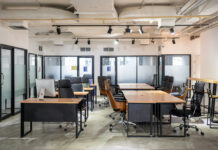 New data has found that the number of remote working vacancies has fallen from record highs of 130,000 in June to 99,000...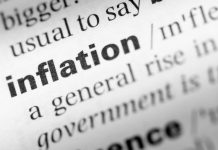 Inflation has dropped in the year to September to 3.1% - down from 3.2% in August. According to...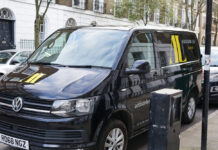 Addison Lee has said it will hire 1,000 new drivers amid the growing demand for services. Between August...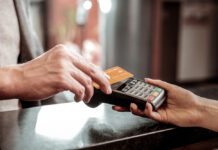 Contactless payment limits have now increased to £100. The limit has more than doubled. It was last increased...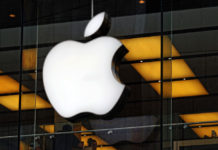 Apple has said that it might cut the number of iPhone 13s it is making this year by 10 million due to...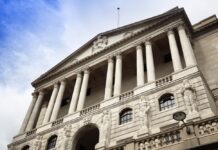 The UK GDP was up 0.4% in August, according to new figures from the Office of National Statistics.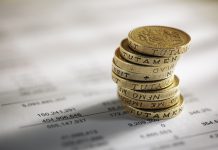 A new survey from KPMG and the Recruitment & Employment Confederation (REC) has found starter salaries to be rising at the fastest...