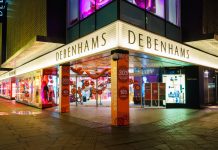 Debenhams (LON: DEB) has issued a profit warning for the third time this year, sending shares down 16 percent in early trading. The department store "increased...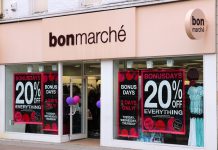 Budget fashion retailer Bonmarche (LON:BON) reported a 38 percent jump in profit, defying the recent high street gloom to post positive results. Profit before tax...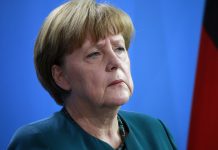 Donald Trump has attacked Angela Merkel on Twitter, saying: "the people of Germany are turning against their leadership as migration is rocking the already...
According to figures from a banking trade body, debit card transactions have overtaken cash use for the first ever time. A report by UK Finance found...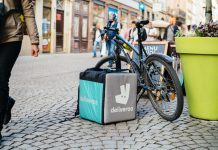 Frank Field MP, the chairman of the work and pensions committee, has launched an inquiry into pay and working conditions at Deliveroo. The Labour MP...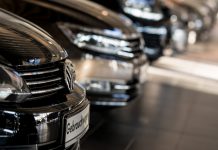 Audi's (ETR: NSU) chief executive has been arrested in connection to the German carmaker's emissions test cheating scandal. Rupert Stadler was taken into custody on Monday...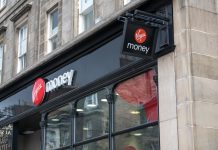 Virgin Money has agreed a takeover deal by CBYC,the owner of Clydesdale Bank and Yorkshire Bank. The £1.7 billion deal will see the creation of the...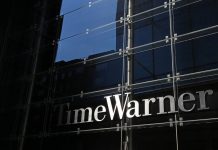 AT&T (NYSE: T) has completed its $85 billion takeover of the entertainment firm Time Warner (NYSE: TWX). Following a six trial, the acquisition was approved by U.S....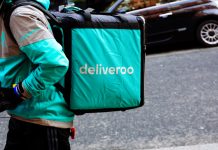 The Independent Workers Union of Great Britain (IWGB) has been given the go-ahead to challenge the employment status of Deliveroo riders in the high court. The union is...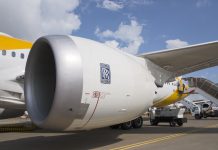 Shares in Rolls Royce (LON: RR) soared 13 percent in early trading after the engine maker said it was on track for exceeding £1 billion...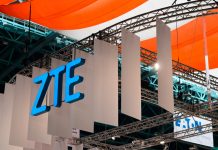 Chinese telecoms giant ZTE (HKG:0763) faced yet more bad news on Friday, after its shares fell by a further 11 percent on the Hong...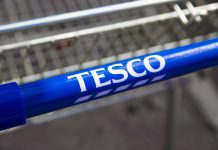 Tesco (LON: TSCO) has posted a 10th consecutive quarter of rising sales, with the group's strongest growth in seven years. The supermarket giant said sales were...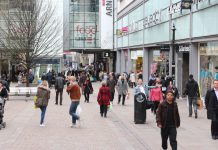 The online retailer N Brown (LON: BWNG) has announced the closure of its 20 high street stores, axing 270 jobs. Stores trading under the names Jacamo,...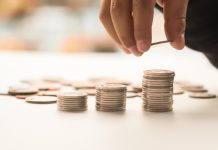 UK inflation unexpectedly remained at 2.4 percent in May, despite petrol hitting a three-year high. The latest consumer prices index (CPI) remained at 2.4 percent...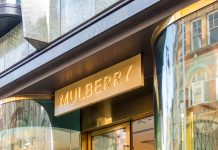 Luxury British brand Mulberry (LON:MUL) have announced plans to expand into the South Korean market, as it looks to offset weak sales. Pre-tax profit fell...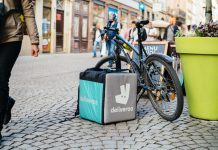 Deliveroo is planning to expand in the UK this year by signing around 5,000 new eateries. The expansion plans will see partner restaurants be able...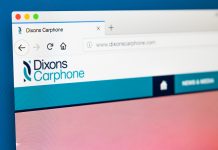 Dixons Carphone (LON:DC) has admitted a data breach of the personal data and bank details of millions of customers. Dixons Carphone said it had no...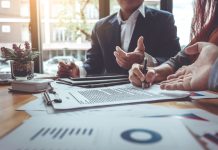 Shares in wealth manager Charles Stanley Group sunk over 3 percent on Wednesday morning, despite releasing a positive set of results for the year...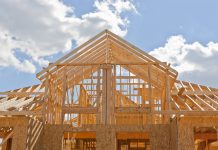 Bellway share price was down in early trading despite reports that the group sold 600 more homes than last year. The property developer is on track to...
Cabin crew working for Ryanair (LON: RYA) will be represented by a union for the first time after signing an agreement with Unite. The move...