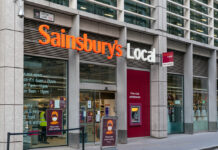 Sainsbury's shares were down 5% to 227p in late afternoon trading on Thursday following the company's warning that rising inflation looked set...
Clinical diagnostics company, Novacyt announced on Thursday that the group's total revenues dropped by £181m to £95.8m leading to shares dipping 6.5%...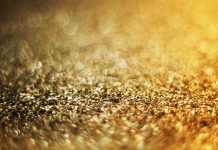 Greatland Gold shares traded largely flat on Thursday after the gold explorer provided the market with an update on their Havieron project.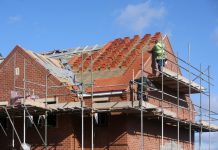 Ibstock, the clay bricks and concrete product manufacturer shares are trading up 5% to 161p after strong profits. Strong...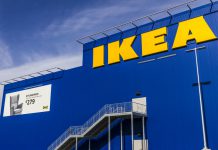 Ikea has announced plans to inject £1bn into London over the next three years. The news comes as...
The Co-Op bank has swung to a profit. The group posted profits of over £30m, which is compared to...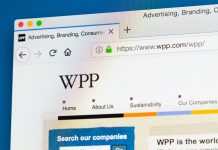 WPP swung to an impressive profit gain in 2021. After posting a loss of £2.2bn in 2020, profits jumped...
Lloyds Bank has posted a rise in profits. Profits rose to £6.9bn for 2021, however, this was below analyst...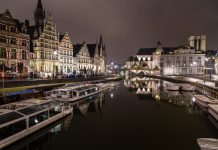 Belgium is officially introducing a four-day working week. In a series of reforms, employees will also have the right...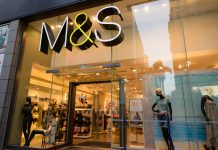 Marks & Spencer has raised the minimum pay to £10 an hour, a 5% increase. The retail store will...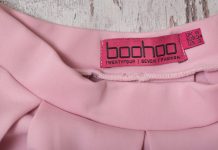 A Boohoo advert has been banned for objectifying and sexualising women. The Advertising Standards Authority (ASA) banned the advert that...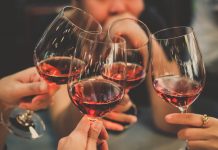 Sparkling wine group Nyetimber has posted record sales. Growth in Europe jumped by 89% whilst the group also posted...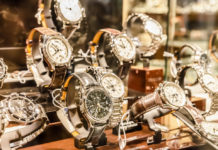 Watches of Switzerland has posted strong profits and revenues. Revenues hit £934.3m thanks to the strong demand in Europe...
Credit Suisse has posted a CHF 1.58bn (£1.2bn) loss, which is compared to last year's CHF 1bn profits.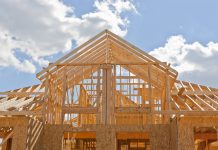 Bellway revenues rose thanks to a record number of housing completions. The group completed 5,694 new homes in...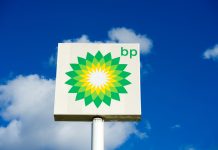 BP has announced a rise in profits, which have caused shares to rise. Underlying profits for 2021 was $12.8bn....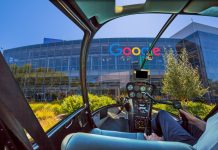 Google has posted better-than-expected results for the three months ending 31 December. Revenues jumped 32% and beat expectations of...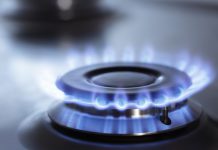 The government has said that it will be providing support as energy bills are expected to hit their highest ever.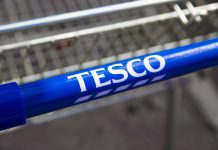 Tesco has said that it will be ending night shifts in 80 stores and almost 40 petrol stations. The...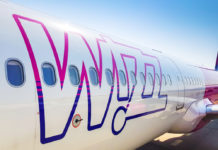 Wizz Air saw a positive start to the year as passenger numbers jumped in January. Compared to January 2021,...