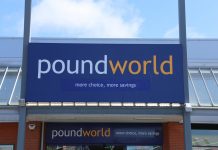 Poundworld's administrators have announced plans to close a further 80 stores, resulting in over 1,000 job losses. The retailer went into administration last month, initially...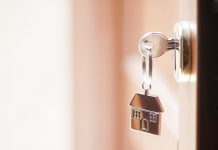 Abbey New Homes reported a 7.7 percent fall in profit on Wednesday, after selling 606 homes in the 12 months to the 30th April. Despite...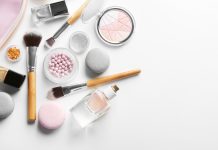 Cosmetic manufacturer Swallowfield (LON:SWL) surprised investors on Wednesday by saying it expected pre-tax profit to be significantly ahead of last year, boosted by strong...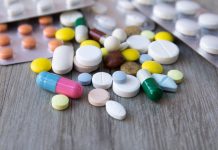 Shares in pharmaceutical giant Indivior (LON:INDV) fell nearly 30 percent on Wednesday morning, after warning that previous financial estimates for the 2018 year were...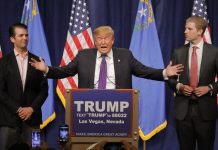 Ahead of his two-day trip to London, Donald Trump has said the UK is in "turmoil". The US President told reporters before leaving for the...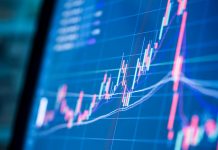 Shares in creative agency Jaywing (LON:JWNG) sunk nearly 5 percent on Tuesday morning, after a "challenging" year sent EBIDTA down by £1.9 million. Adjusted EBITDA...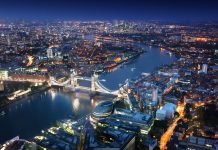 Access Intelligence (LON:ACC) shares edged up on Tuesday morning, after posting a 10 percent rise in revenues and reducing losses for the full year. The...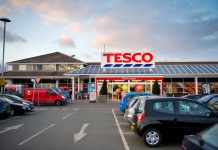 Tesco's (LON: TSCO) UK chief executive is stepping down after being diagnosed with throat cancer. The supermarket announced on Tuesday that Charles Wilson had received the diagnosis...
Advertising tycoon Sir Martin Sorrell has made his first acquisition on behalf of his new company, S4 Capital, after leaving the advertising firm he...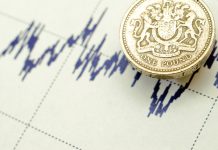 The latest data from the Office for National Statistics has shown growth in the UK economy. Warm weather and the royal wedding led to the...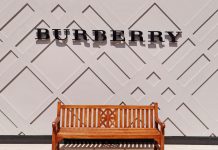 Burberry (LON:BRBY) became the biggest riser on the FTSE 100 on Tuesday, after its creative director Richard Tisci announced a new collaboration with designer...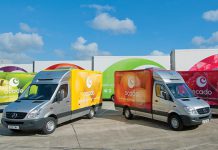 Online grocer Ocado Group (LON: OCDO) has reported a drop in core earnings for the first six months of 2018. Pre-tax losses also fell from the £7.7...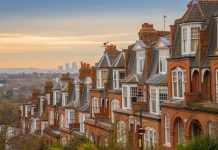 The Institute for Public Policy Research (IPPR) has said that UK house prices should be frozen for the next five years to help prevent another financial...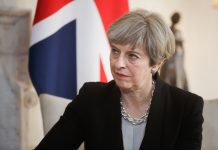 Following the last minute re-shuffle, Theresa May will meet her new cabinet on Tuesday morning. The prime minister was forced to replace Brexit Secretary David...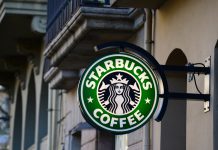 Coffee chain Starbucks (NASDAQ: SBUX) is listening to consumers and has announced plans to eliminate the use of plastic straws from its stores globally by...
Mothercare (LON: MTC) has announced plans to close 60 stores by June 2019, an additional ten stores to previous plans are the retailer falls into...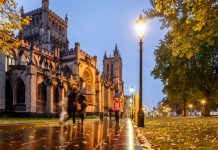 The Church of England will sell all of its shares in oil firms that do not commit substantially to climate change measures, it announced...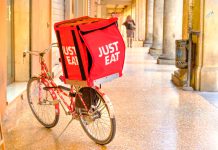 Just Eat (LON:JE) shares were one of the biggest risers on the FTSE 100 on Monday morning, after RBC Capital markets upgraded their investment...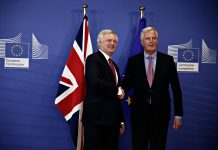 Prime Minister Theresa May has named Dominic Raab as the next Brexit secretary, after  David Davis's shock resignation from the post on Sunday night. Davis...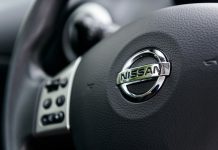 Shares in Nissan Motor Co (TYO:7201) sunk nearly 5 percent on Monday morning, after it emerged that the company had falsified emissions data in...