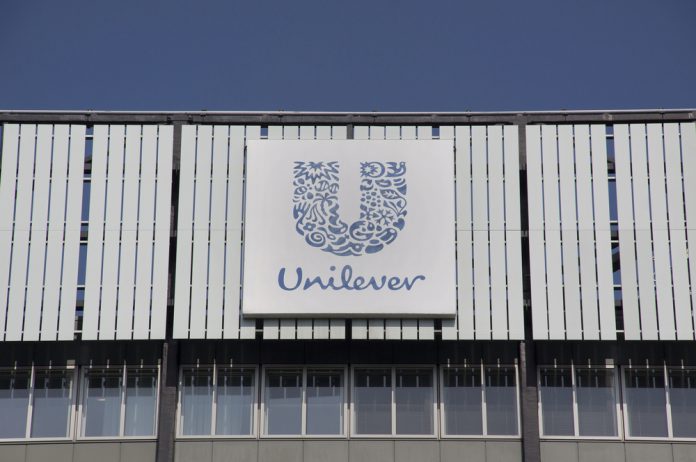 Food giant Unilever (LON:ULVR) announced stronger-than-expected quarterly sales growth on Thursday, leaving its ill-fated merger with Kraft Heinz in the past and sending shares up in early morning trading.
Underlying sales rose 2.9 percent in the first quarter, with turnover up by 6 percent to 13.3 billion euros. This was above the 2.2 percent growth achieved in the fourth quarter, and Unilever reiterated its underlying sales growth target of between 3 percent and 5 percent for the full year.
Operating margins are expected to improve during the remainder of the year to at least 80 basis points, despite the company struggling with lower consumer prices in Europe and a slowdown in emerging markets such as China and India that account for about 60 percent of sales.
CEO Paul Polman said "market conditions remained challenging" going into 2017, adding:
"In Europe consumer demand remained weak and the retail environment challenging. Promotional intensity was high leading to price deflation in many countries apart from the United Kingdom where we have taken price increases to recover the additional costs from the Sterling devaluation."
Shares in Unilever are currently trading up 1.66 percent at 4,003 (1045GMT).