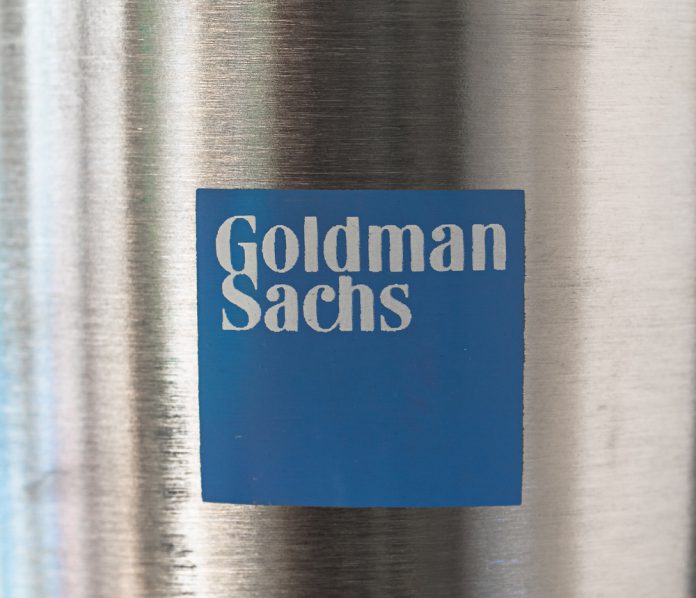 Shares in banking group Goldman Sachs (NYSE:GS) fell in pre-market trading on Tuesday, as weak trading revenue led to a lower-than-expected quarterly profit.
Investors were surprised by a 2.4 percent fall in total revenue to $3.36 billion, the lowest in five quarters.
The results were an improvement on previous quarters in some respects, with better trading conditions and brightened expectations for banks leading to a profit of $2.26 billion, or $5.15 a share. This is up from $2.68 a share a year ago, when Goldman posted its worst first quarter in 12 years.
To sweeten the deal for investors, Goldman Sachs announced a 10 cent increase to its quarterly dividend, moving it up to 75 cents per share.
In a statement, Chief Executive Lloyd Blankfein said: "The operating environment was mixed, with client activity challenged in certain market-making businesses…".
Revenue in the first quarter grew to $8.03 billion from $6.34 billion a year ago. Analysts polled by Thomson Reuters had expected Goldman Sachs to earn $5.31 a share on revenue of $8.45 billion.
However, investors remains unimpressed by the marginal improvements in the bank's performance, with shares trading down 2.99 percent in pre-market trading.