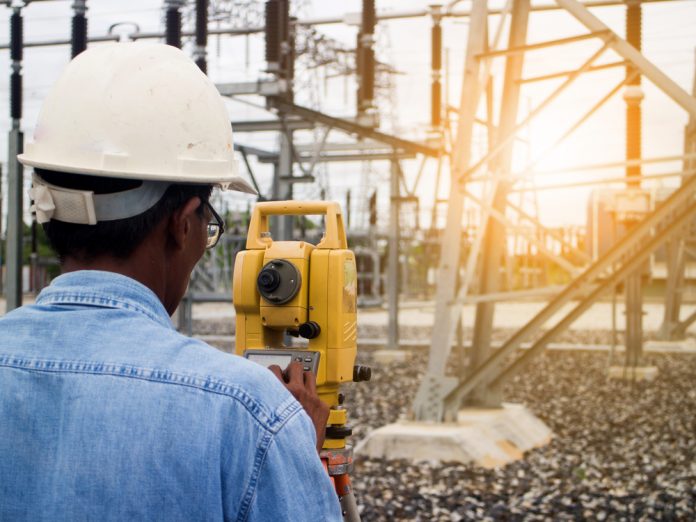 Construction rental company Ashtead (LON:AHT) saw shares rise over 5 percent in early trading on Tuesday, as it sets to benefit from the reconstruction needed in the wake of Hurricane Irma.
According to an analyst at Jefferies, Ashtead's Sunbelt equipment hire business could generate $50 million in rental revenues from rebuilding work and flood defence spending following the earlier Hurricane Harvey. This is likely to further increase as thec lean-up begins from Hurricane Irma, which hit Florida earlier this week.
"Ashtead has 84 equipment branches in Texas and another 58 across Florida, so is well placed to assist in both immediate disaster recovery activity and longer term rebuild work," Jefferies said.
In its results, Ashtead said the clean-up work would "underpin the current market assumptions in our 2021 plan".
Chief executive Geoff Drabble said:
"Currently, our efforts are focussed on supporting our colleagues, neighbours and customers and we stand ready to provide further assistance. It is too early to attempt to quantify the impact of Hurricanes Harvey and Irma accurately on our business. However, it is evident that it will result in an increase in demand for our fleet and we will provide an update at the end of Q2."
Ashtead reported another strong quarter of growth on Tuesday, with rental revenue increasing 25 percent to £828.8 million and underlying pre-tax profit moving up 30 percent to £238 million, helping the shares gain 5.4 percent to £17.73.
Shares in Ashtead Group are currently up 7.21 percent at 1,801.00 (0957GMT).