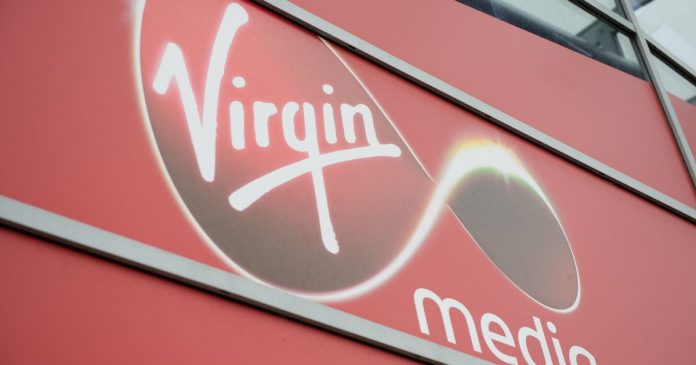 Virgin Media has announced plans to close it's call centre in Swansea, axing almost 800 jobs.
The telecommunications firm will halve the number of its call centre locations to just four based in Wythenshawe, Sheffield, Birmingham and Stockton.
"We will be increasing our presence in Wythenshawe, near Manchester, and refurbishing that site," said the group's chief executive Tom Mockridge.
"We also propose acquiring a major new building in the Reading/M4 corridor area for our people presently based in Hook, Langley, Slough and Winnersh. We also plan to acquire smaller, better sites in Bellshill and Nottingham."
Virgin Media has said the company hopes to create "fewer, higher quality work places to better support our people, our business and growing customer base".
The Welsh government has said it plans to support the workers affected by the changes.
"We will use the forthcoming 45 day consultation period to work closely with the company, Swansea council and other partners exploring all available options in a bid to achieve the best possible outcome for staff," said Ken Skates, Economic Secretary.
Swansea West MP Geraint Davies said: "It's a big blow for Swansea and means we need to work twice as hard to get more inward investment and get more jobs."
Of the jobs based in Swansea, 772 will move to Llansamlet, 552 staff positions and 220 subcontractors.