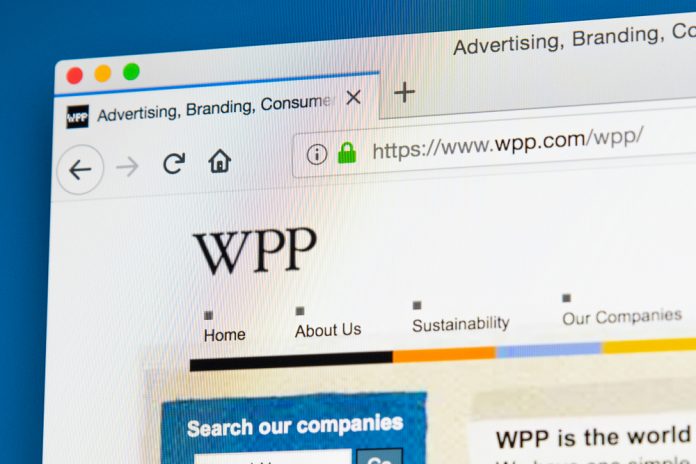 WPP swung to an impressive profit gain in 2021.
After posting a loss of £2.2bn in 2020, profits jumped to £1.2bn.
According to the group, it's the fastest organic growth in 20 years.
Revenues also increased by 6.7% to £12.8bn in 2021.
"It has been an outstanding year for WPP," said CEO Mark Read.
"As a result, we are two years ahead of our plan, hitting our 2023 revenue target in 2021."
"Our extensive partnership with The Coca-Cola Company, the expansion of our work with Google and the continuation of our longstanding relationship with Unilever demonstrate the value that three of the world's leading marketing organisations place in WPP," he added.