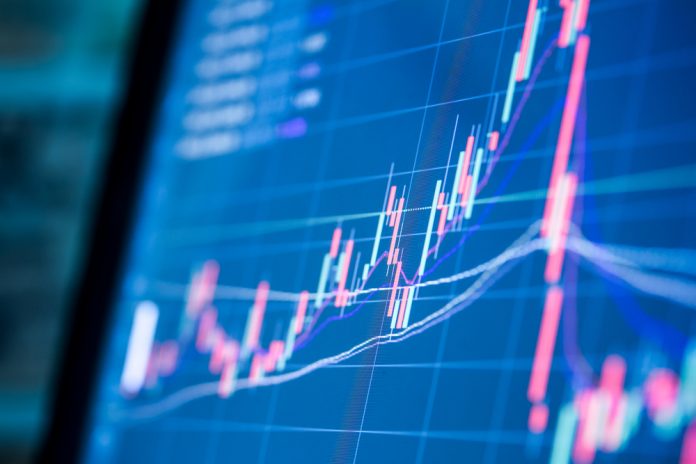 Shares in creative agency Jaywing (LON:JWNG) sunk nearly 5 percent on Tuesday morning, after a "challenging" year sent EBIDTA down by £1.9 million.
Adjusted EBITDA (earnings before interest, tax, depreciation and amortisation) fell to £3 million, from £4.9 million the year before, as the group struggled to deal with challenges in a competitive market.
Other key figures were more positive, however, with the group reporting a narrower annual loss and a 4.2 percent growth in revenues. Pre-tax losses more than halved to £1.22 and gross profit increased by 2 percent.
The firm said it was well positioned to meet expectations for the new financial year.
Martin Boddy, chairman of Jaywing, said: "After four consecutive years of growth fuelled by a strong data science-led proposition, we have endured a period of challenging market conditions in the UK.
"We have taken the necessary actions to recover our EBITDA margin going forward whilst ensuring that we still have the necessary resources to grow our client base so we can return our EBITDA to previous levels by the financial year ending March 2020.
"Despite these challenges it has been a year of progress in terms of expanding our fast-growing Australian operation through the acquisition of Frank Digital, plus we have launched innovative technology incorporating the use of artificial intelligence for clients in the UK and beyond."
Shares in Jaywing (LON:JWNG) are currently trading down 4.53 percent at 21.48 (1112GMT).