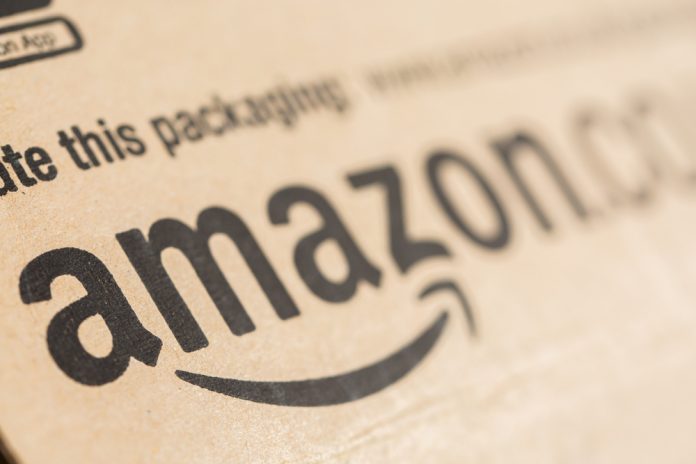 Amazon (NASDAQ:AMZN) shares rose over 2 percent on Friday, after reporting record profits of $2.53 billion.
The online shopping giant reported a strong performance for the three months to the end of June, with sales up by 39 percent to $52.89 billion. This came in at slightly less than analysts had been forecasting, but Amazon shares still jumped over 3 percent in afternoon trade nonetheless.
Chief financial officer Brian Olsavsky called it a "strong quarter", adding:
"What I attribute it to is continued strength in some of our most profitable areas."
Advertising revenue more than doubled to about $2.2 billion. The company also benefitted from its 'Prime Day', on which it sold 100 million products to make it "Amazon's biggest global shopping event ever".
Profit rose an impressive 1,286 percent from the second quarter of 2017 to hit $2.5 billion.
Amazon shares are currently trading up 2.46 percent at 1,852.43 (1527GMT).