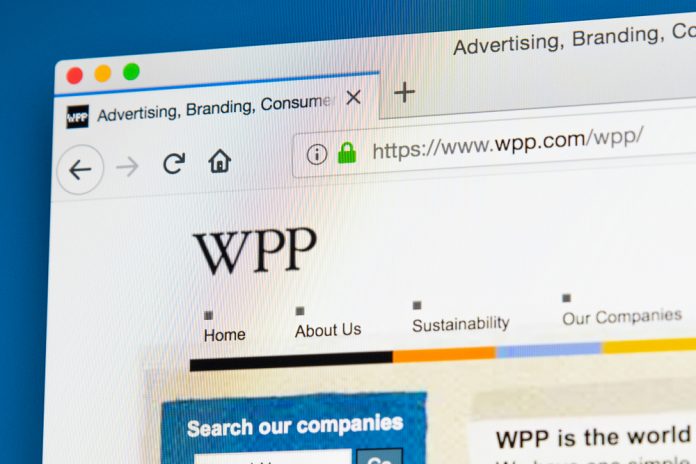 Advertising giant WPP has confirmed Mark Read as the group's new chief executive.
Since Sir Martin Sorrell's resignation, Read has been running WPP on an interim basis and was rumoured as the favourite for the job.
Read's "wise and effective stewardship "left us with no doubt that he is the right leader for this company," said Roberto Quarta, the group's chairman.
"The board carried out a rigorous selection process, assessing internal and external candidates. He has an intimate understanding of the business, he enjoys very strong internal support, and he has earned the respect and endorsement of our clients with his constant focus on their needs," Quarta added.
"He has played a central role in many of WPP's most successful investments and initiatives, and he has deep experience at board and operational level. In short, he is in every way a 21st -century chief executive."
Read will be paid an estimated £7 million annually, revealed by the Guardian. His pay package is about half the £13.9 million that Sorrell was paid for his final full year at WPP. In 2015, Sorrell took home £70 million. 
Last year, the group reported its worst financial performance in almost a decade.
Read said: "Our industry is going through a period of structural change, not structural decline, and if we embrace that change we can look ahead to an exciting and successful future."
"WPP is a great company with exceptional people and strong relationships with clients who place a high value on our work. What makes our company special is its people, and I am very proud to have been given the chance to build a new WPP with them," he added.
Shares in the group (LON: WPP) are trading up 0.39 percent at 1.283,50 (1023GMT).