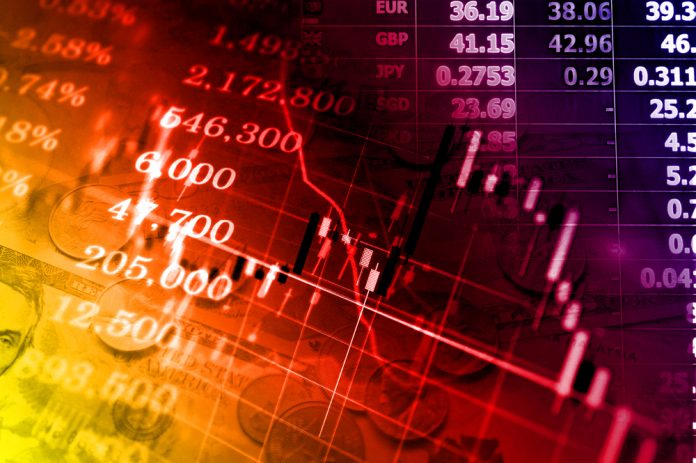 Fuller's Brewery has reported a fall in profits, despite the heatwave and World Cup boosting revenues. 
The pub chain posted a 12% fall in pre-tax profit to £20.8 million following "a conscious decision to front-load our investment programme" ahead of Christmas.
In the six months to the end of September, Fuller's posted a 6% rise in revenue to £222.1 million, increasing from the £209.3 million in revenue from the same period a year earlier.
The group's share price fell over 1.2% on Friday morning as markets opened.
"I am pleased to be reporting another good performance. Each division is delivering growth and we continue to benefit from having a well-balanced business," said Fuller's chief executive Simon Emeny.
"While our revenues have continued to grow, we experienced a small drop in group profits – however, this should be taken in context… Although we would have seen profit increase had we not taken this action, we believe this is the right decision and ensures our estate is in the best possible position to benefit from the busy Christmas period and beyond."
"It would be impossible to look forward to the second half of the year without reference to Brexit, which is due to happen on the penultimate day of our financial year. Facing uncertainty is never easy, but Fuller's is an exceptionally well-established operation and benefits from a balanced business model which is designed to be flexible enough to adapt to changing trends and markets yet resilient enough to weather any storm."
Fuller's (LON: FSTA) share price is currently trading +0.27% at 936,48 (1045GMT).