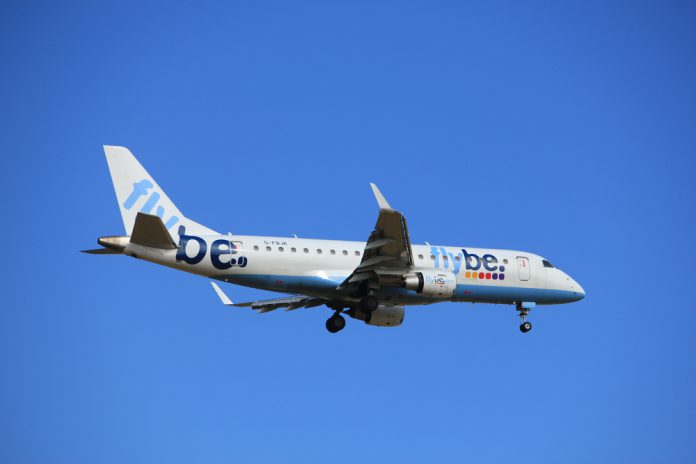 Shares in Flybe soared on Wednesday after it emerged that Virgin Atlantic is still in talks to buy the budget airline.
Virgin Atlantic announced that it is looking into potential options for Flybe, including a takeover offer.
"There can be no certainty that any offer will be made nor as to the terms upon which any offer may be made," said Virgin Atlantic.
The group said on initial speculation: "Virgin Atlantic notes the recent media speculation related to Flybe. Virgin Atlantic has a trading and codeshare relationship and confirms that it is reviewing its options in respect of Flybe, which range from enhanced commercial arrangements to a possible offer for Flybe."
"Virgin Atlantic emphasises that there can be no certainty that an offer will be made nor as to the terms of any offer," it added in November.
The budget airline announced plans for a potential sale earlier this year following a series of profit warnings.
Pressures on the group include higher fuel prices, continued Brexit negotiations and pound sterling volatility, which have impacted profits.
International Consolidated Airlines  (LON:IAG) – the owner of British Airways, Aer Lingus, Iberia and Vueling – may also be making an offer for the budget airline.
Shares in Flybe are currently trading +9.54% (1348GMT).