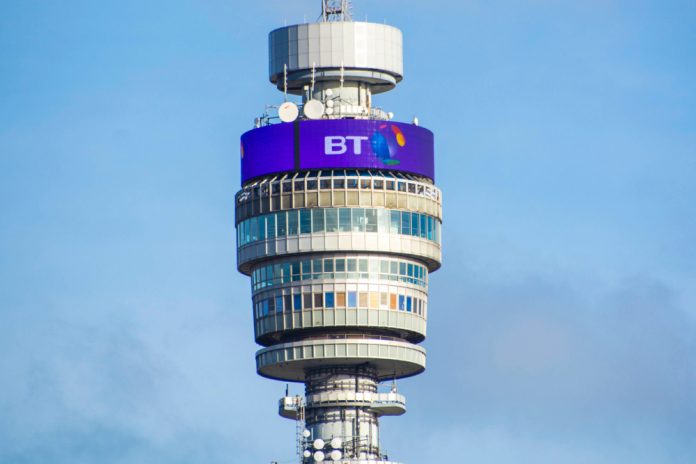 BT, the British multinational telecommunications holding company, announced on Wednesday that it was set to consolidate over 300 of its office locations across the UK to 30.
The programme, which involves the improvement and consolidation of BT's workplace, is the biggest of its kind ever to be undertaken in the UK. The key locations for the group will be Belfast, Birmingham, Bristol, Cardiff, Edinburgh, Ipswich, London and Manchester, and the programme is expected to be completed by 2023.
The three-to-five-year programme, named "The Better Workplace Programme", was initially announced over a year ago, and the eight locations revealed above are the first to be selected to house a range of BT's operations.
The selection of locations in all four countries and capitals is a signal of its dedication and commitment to the entire nation, BT said. It plays an important role across the UK, and is responsible for generating £1 in every £75 produced across the nation.
In addition to the announcement, BT has confirmed that it will be leaving its headquarters in St Paul's, London. It said that it was in the process of locating a new home for the group in the capital city.
"The Better Workplace Programme is about bringing our people together in brilliant spaces, and transforming the way we work," the Group Chief Executive Philip Jansen, and ex-Worldpay boss, said.
"Revealing these eight locations is just the first step; we have dedicated teams working on identifying the best buildings to move into and which ones to redesign for the future. As a result of this programme, BT people will be housed in inspiring offices that are better for our business and better for our customers," the Chief Executive continued.
13,000 jobs are also set to be cut, with BT currently employing over 100,000 workers. BT has given little indication over the impact the moves will have on the workers that it employs.
As of 12:29 BST Wednesday, shares in BT Group – CLASS A Common Stock (LON:BT.A) were trading at +0.69%.