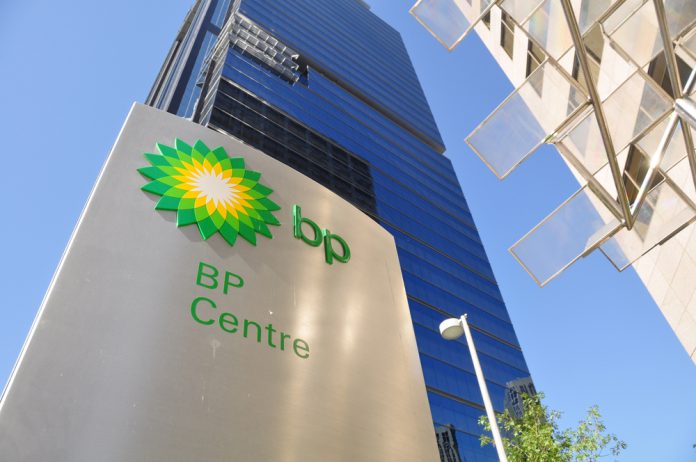 BP is expected to take a $17.5bn hit amid the Coronavirus pandemic as the global demand for oil slumps and governments ramp up plans to cut carbon emissions.
The oil giant has cut price forecasts by about 30%, cutting the price of Brent crude oil prices to $55 a barrel.
Bernard Looney, BP's chief executive, said: "In February we set out to become a net zero company by 2050 or sooner. Since then we have been in action, developing our strategy to become a more diversified, resilient and lower-carbon company. As part of that process, we have been reviewing our price assumptions over a longer horizon. That work has been informed by the Covid-19 pandemic, which increasingly looks as if it will have an enduring economic impact."
BP was one of the biggest fallers on the FTSE 100 on Monday morning, which tumbled 5% on opening to 306p.
Last week, the group announced plans to cut 10,000 jobs by the end of the year. The number of job cuts will equal about 15% of the companies 15,000 global workforce.
The company is hoping to become a "leaner, faster-moving and lower-cost organisation."
"We have reset our price outlook to reflect that impact and the likelihood of greater efforts to 'build back better' towards a Paris-consistent world. We are also reviewing our development plans," said Looney, referring to the  2015 Paris climate agreement.
"All that will result in a significant charge in our upcoming results but I am confident that these difficult decisions – rooted in our net-zero ambition and reaffirmed by the pandemic – will better enable us to compete through the energy transition," he added.
BP (LON: BP) has lost almost a third of its market value this year to date. The oil company is currently trading down 4.12% at 309.75 (1038GMT).