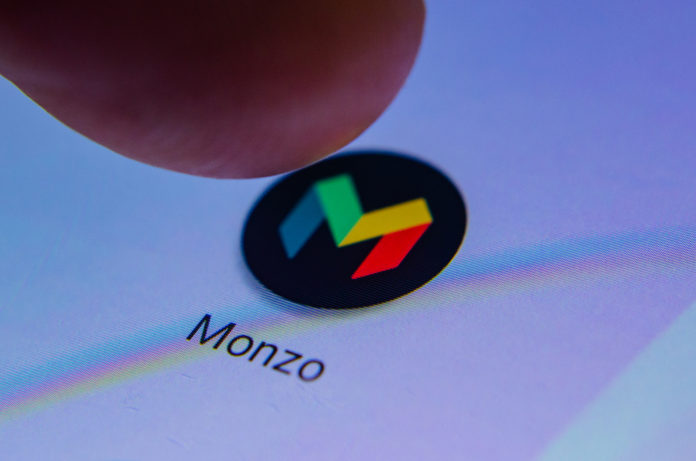 Monzo is launching a premium account from Thursday, where users are able to gain 1% interest on balances of up to £2,000 along with other perks.
After scrapping last year's 'Monzo Plus' following poor feedback, the company has relaunched a premium service with hopes to generate a new source of revenue. However – will the service be worth it?
A feature on the new premium account will the ability to view and move different bank balances from the app as well as set up virtual cards and be able to withdraw up to $400 fee-free abroad. Customers will also receive a blue card – a change from the coral pink card Monzo has become known for.
The start-up is hoping to create new sources of revenue after it posted a post-tax loss of £47.2 million in 2019. Revenue currently comes from fees every time a customer uses their card and more recently, through offering loans and overdrafts.
Chief product officer Mike Hudack said of the new service: "With this version of Monzo Plus we went back to basics, and re-examined how we built things. Over and over again we heard that people love Monzo because it gives them more control and visibility over their money."
"So we've doubled down on that and created a premium product that we believe makes Monzo even better at managing your money," he added.