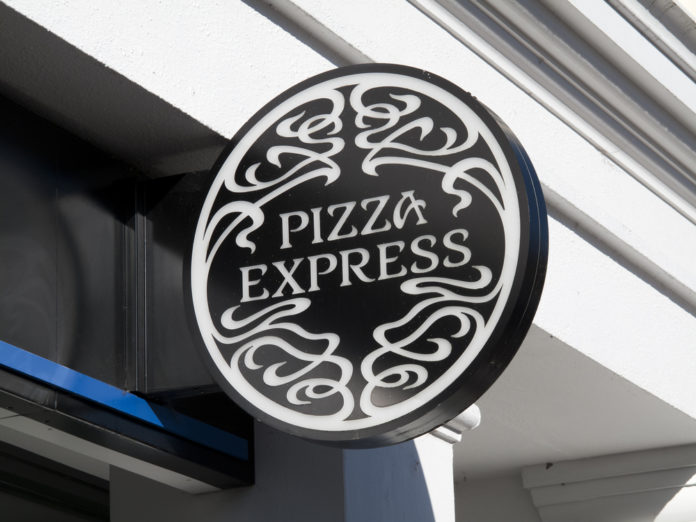 Pizza Express has revealed plans to close 73 restaurants via a company voluntary arrangement (CVA).
The restaurant chain will close restaurants under a financial restructuring, risking over 1,000 jobs.
Zoe Bowley, the UK & Ireland managing director, said that the decision was "incredibly tough".
"Today we have confirmed that 73 of our pizzerias are proposed to close permanently. In most cases, there is another Pizza Express nearby, either already open or reopening soon, to welcome our customers."
"Our focus is on our people whose jobs are impacted and we will be doing everything we can either to redeploy them or to support them in finding roles elsewhere."
"Hard as this process is, it will protect the jobs of over 9,000 of our colleagues and provide a strong footing for Pizza Express to meet future challenges and opportunities."
Whilst Pizza Express had said it was profitable at most stores before lockdown, the cost of reopening and enforced closures have put pressure on the casual dining chain.
The group is majority-owned by Chinese firm Hony Capital. The chains that are likely to close include Aylesbury, Darlington, Halifax, Newcastle, and Poole.
Pizza Express has been taking part in the Eat Out to Help Out scheme, which has been used 35m times in the first two weeks.
Over 85,000 locations participating, which will cost the taxpayer over £500m.