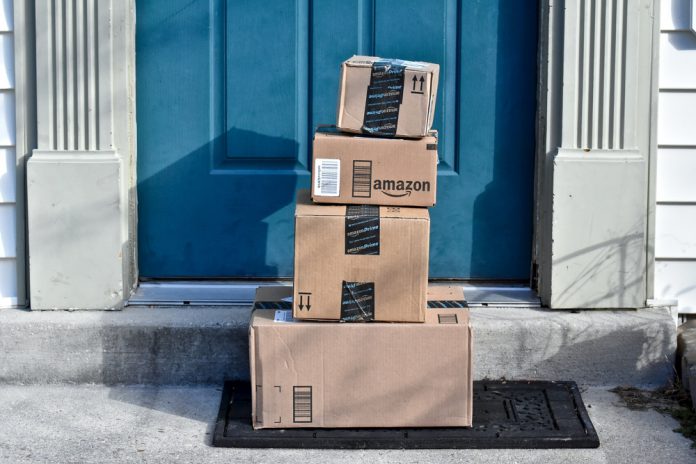 Amazon has been criticized after the retailer paid the UK just 3% more in taxes last year – despite profits soaring 35%.
The group, whose chief executive is the multibillionaire Jeff Bezos, paid just £293m in taxes despite revenues soaring to £13.7bn.
Paul Monaghan, head of the Fair Tax Mark campaign group, said: "Amazon is growing its market domination across the globe on the back of income that is largely untaxed – allowing it to unfairly undercut local businesses that take a more responsible approach."
"Contrived financial arrangements lie at the heart of Amazon's success," he added.
The group, which has boomed since the start of lockdown and seen profits soar, is continuing to expand whilst other retailers are closing outlets and axing jobs.
In a statement, Amazon responded to criticisms around low taxes. The company said:
"The UK has now become one of Amazon's largest global hubs for talent and this year we announced plans to create 10,000 new jobs in the country by the end of 2020."
"We pay all taxes required in the UK and every country where we operate, and focusing on one small piece does not provide a full picture of Amazon's overall contribution to the UK. Corporation tax is based on profits, not revenues, and our profits have remained low given retail is a highly competitive, low-margin business and we continue to invest heavily."
Shares in Amazon (NASDAQ: AMZN) are trading -4.39% at 3,149.84 (0757GMT).