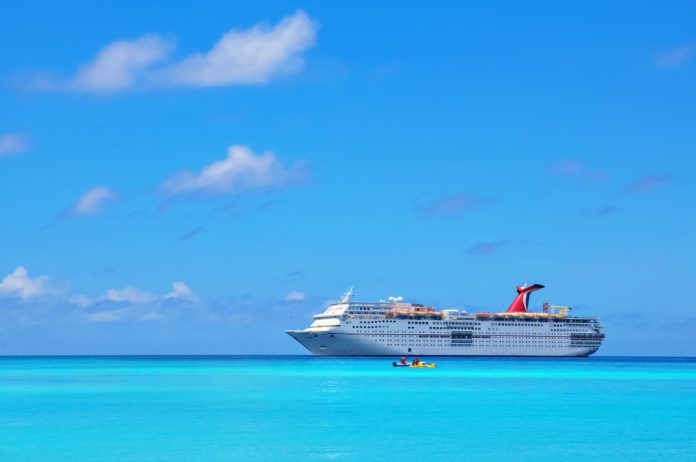 Carnival Plc shares (LON: CCL) are down as P&O cancels all sailings until early 2021, due to the Coronavirus pandemic.
Although it has previously hoped to continue sailings by mid-November this year, the cruise line has cancelled all bookings until end of January due to "evolving restrictions on travel from the UK".
P&O, which is owned by Carnival Group, will give passengers a full refund or a 125% credit voucher.
"We cannot wait for restrictions to ease, borders to open and for us to once again be able to set sail for a new beginning," said Paul Ludlow, president of P&O Cruises.
"We are continCaruing to monitor the overall situation closely and will certainly reintroduce cruises should the opportunity arise and it is feasible to do so."
Carnival has been hit hard by the pandemic and the group plans to cut a quarter of the UK workforce this year, as well as a 20% pay cut for those remaining.
This week, the group reported a $3bn (£2.3bn) quarterly loss.
"Our business relies solely on leisure travel, which we believe has historically proven to be far more resilient than business travel and cannot be easily replaced with video conferencing and other means of technology," Carnival's Carnival's president and chief executive, Arnold Donald.
"We continue to take aggressive action to emerge a leaner, more efficient company," he added.
Carnival shares (LON: CCL) are trading -5.83% at 969,00 (0903GMT).