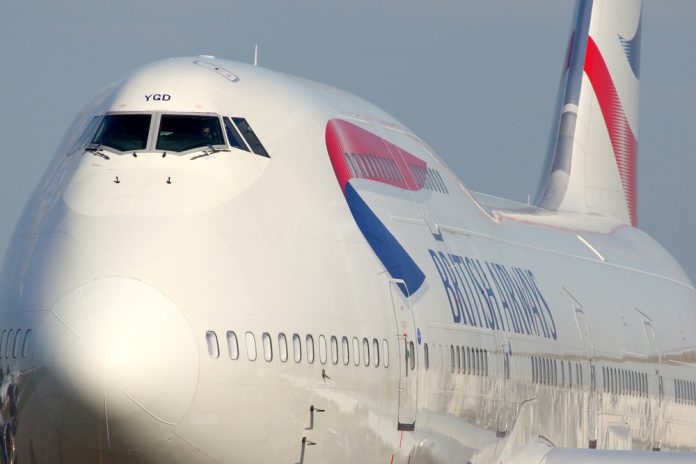 British Airways owner, IAG (LON: IAG), shares fell as the group downgraded its full-year outlook on Thursday.
In the three months to the end of September, the air carrier reported a €1.3bn (£1.2bn) loss and revenue plunge 83% to €1.2bn.
IAG released an unscheduled update today and blamed the government, quarantine period, and travel restrictions for the loss. The airline, which also owns Iberia and Aer Lingus, said that it was cutting flights to just 30% capacity.
The €1.3bn is much higher than analyst expectations for the period and is compared to a €1.4bn in the same period last year.
In a statement IAG said: "Recent overall bookings have not developed as previously expected due to additional measures implemented by many European governments in response to a second wave of Covid-19 infections, including an increase in local lockdowns and extension of quarantine requirements to travellers from an increasing number of countries.
"At the same time, initiatives designed to replace quarantine periods and increase customer confidence to book and travel, such as pre-departure testing and air corridor arrangements, have not been adopted by governments as quickly as anticipated."
Since the pandemic, the group has cut thousands of jobs. In spring, the airline made plans to make up to 12,000 of its staff redundant. 
"I know how tight-knit the BA family is, and how concerned you will be, not just for yourself but for your colleagues, too. We must act decisively now to ensure that British Airways has a strong future and continues connecting Britain with the world," said the airline's former chief executive, Alex Cruz, at the time.
IAG shares (LON: IAG) are -1.60% at 98,84 (1004GMT).