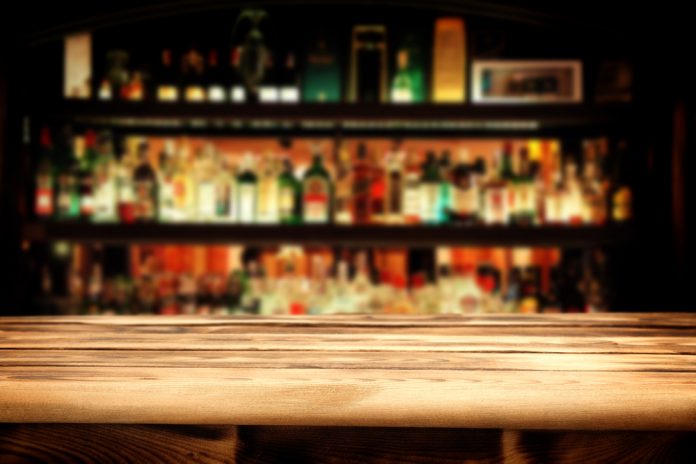 Revolution Bars (LON: RBG) have said it will be permanently closing sites amid the impact of the 10 pm curfew.
Sales at the group are down 78% compared to the same period a year earlier and the 10 pm curfew has led to a further 49.4% decline "due to the imposition of the 10pm curfew and more recently localised lockdowns, with more severe operating restrictions now affecting many of the group's reopened bars".
The chain has said that 130 jobs are at risk and that six bars would close.
Revolution Bars said: "Given the latest government restrictions under which the group is operating, the group's trading outlook is uncertain and based on all the information and commentary available, the board now anticipates that the important Christmas trading period will be severely compromised and any return to near normal levels will not be possible before next spring at the very earliest."
Chief executive of the group, Rob Pitcher, added: "Throughout this extended period of distress caused by COVID-19, the group has sought to prioritise the health and well-being of its staff and customers, minimise its cash consumption, maintain good levels of liquidity to ensure its ongoing viability and to be in a position to take advantage of opportunities that may arise once restrictions are lifted.
"The CVA proposed by the group's Revolution Bars Limited subsidiary entity, if agreed by landlords, is another proactive step to lower outgoings to help safeguard the future of the group and improve long-term performance."
Revolution Bars shares (LON: RBG) are -9.09% at 9,00 (0947GMT).