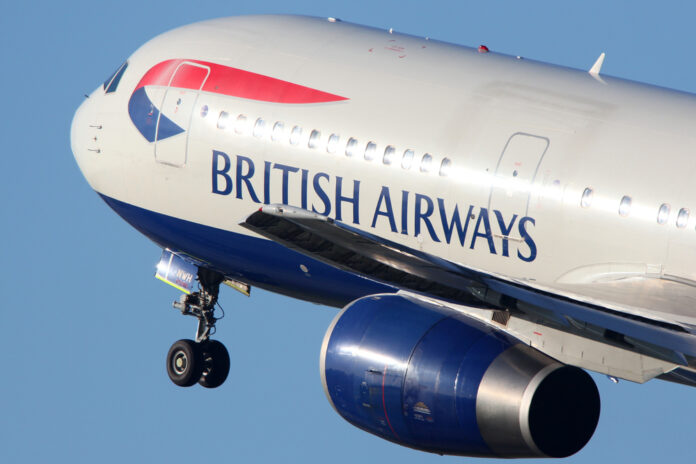 British Airways is planning to scale back on operations over November and will furlough many members of staff as the UK enters another lockdown.
In a letter seen by Sky News, the airline revealed plans to ground many aircrafts and suspend all flights from Gatwick.
"We have made the difficult decision to further reduce our operation for the rest of November," British Airways said in the letter.
"This means far fewer flights than we hoped for in November and means grounding more of our aircraft, including pausing all flights from Gatwick until December."
The airline will also move "many more colleagues, from both operational and support function areas onto the governments extended Job Retention Scheme".
"Our focus is on keeping crucial air links open: bringing home the thousands of customers currently abroad, transporting vital goods and ensuring people who are permitted to travel into and out of the UK for work, education and other reasons stipulated by the UK government can continue to do so."
The news came as Rishi Sunak said the government will be extending the furlough scheme until the end of March. 
"We can announce today that the furlough scheme will not be extended for one month, it will be extended until the end of March," said Sunak today.
"The government will continue to help pay people's wages up to 80% of the normal amount. All employers will have to pay for hours not worked is the cost of employer NICs and pension contributions."
"We will review the policy in January to decide whether economic circumstances are improving enough to ask employers to contribute more."
The airline has cut thousands of jobs this year as the pandemic continues to cause havoc in the aviation sector.