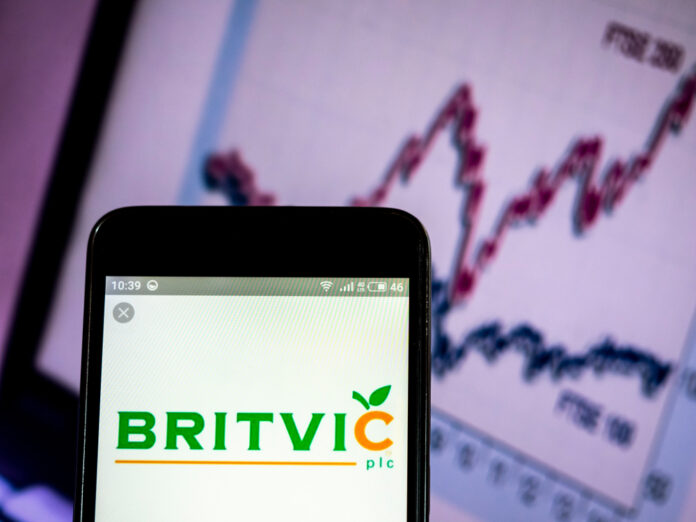 Britvic shares (LON: BVIC) were up 3% on Thursday after the group after the group released a trading update for the year ended 30 September 2020.
Although the group said trading was impacted by the effects of the pandemic, it remains confident in the resilience of the sector.
The latest results showed revenue to fall 6.8% to £1.4bn whilst Adjusted EBIT decreased was down 23% to £165mln.
Pre-tax profits for group 16.9% to £94.6m and the group said it planned to cut its final dividend by 28% to 21.6p per share.
Simon Litherland, the chief executive commented: "While none of us would have wished for the challenging circumstances 2020 has brought, I am very proud of how we have responded as a business and delivered on the priorities we set ourselves at the start of the pandemic. We also continue to navigate the changing landscape successfully. So, even though out-of-home trading has inevitably been impacted, we have continued to gain market share in our key growth markets of GB and Brazil, and we have successfully protected cash and our overall financial strength.
"At the same time, we have also made considerable progress executing our strategy and we are well positioned to drive future growth and returns. We have extended our GB carbonates relationship with PepsiCo to 2040 and expanded our presence in the energy category through the addition of their Rockstar brand.
"We have accelerated our sustainable business commitments and completed the disposal of non-core assets in France, which will result in more focus on growing our higher margin brands there. While 2021 will bring continued uncertainty, it also presents real opportunity for Britvic to capitalise on the trends which have accelerated as a result of the pandemic. We are confident that we will continue to react with agility and pace as events unfold. Soft drinks has repeatedly proved itself to be a highly resilient category, and we fully intend to be at the forefront of its recovery."
Britvic shares (LON: BVIC) are trading +3.02% at 835,00 (1356GMT).