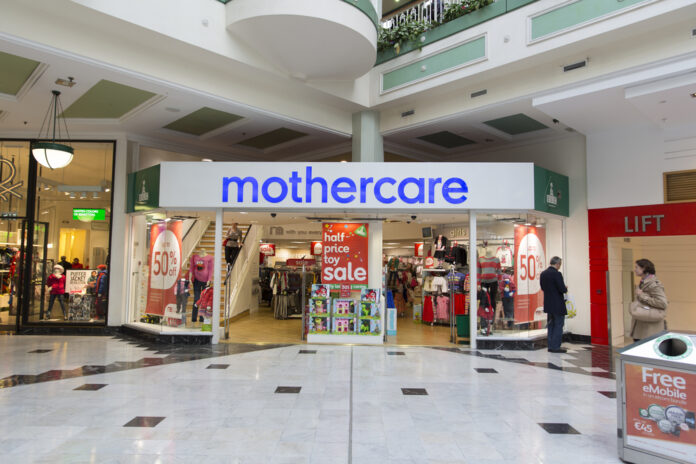 Mothercare shares (LON: MTC) opened higher after the group released a trading statement for six months ending 10 October.
The retailer announced the securing of a £19.5m loan from Gordon Brothers Brands, which it will use to pay outstanding debt.
In the six months ending 10 October, Mothercare made a loss of £4.4m and also saw net debt reach £17.5.
Clive Whiley, Chairman of Mothercare plc, commented: "The restructuring phase of Mothercare is now all but complete. The singular focus of the business is to return Mothercare to its rightful place as the leading global brand for parents and young children and to deliver the operational and financial performance commensurate with that leading position.
"We have diligently managed our way through this period of global crisis, and we emerge in better shape than we went into it. We have refinanced the business alongside commencing our new arrangements with Boots for the UK and Ireland and we are now operating our innovative, working capital light arrangements with our manufacturing and franchise partners around the globe for the Autumn/Winter 2020 collections.
"With these foundations in place Mothercare can move forward again with confidence as a profitable and cash generative international franchise business both in store and online, generating revenues through an asset-light model in the UK and some 40 international territories."
Losses in the period widened from £4.0m a year previously to £4.4m. Worldwide sales were down 39.7%.
Mothercare shares (LON: MTC) are trading +10.4% at 13,85 (1008GMT).