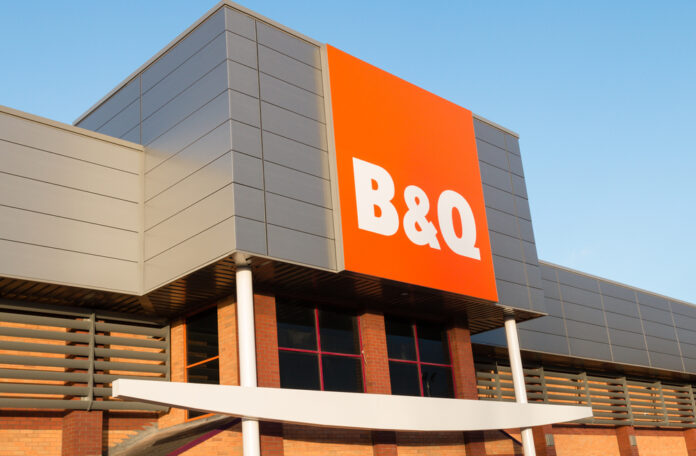 Kingfisher has become the latest retailer to announce plans to repay business rates relief.
The retailer said on Monday that it would return the £130m it received in emergency taxpayer support.
Thierry Garnier, the group's chief executive, said that "returning the UK and Irish business rates relief in full is the right thing to do".
Kingfisher has already repaid the £23m it received under the job retention scheme.
The business rates holiday was provided by the government to help retailers that were forced to close during the lockdown. Essential retailers, however, saw sales surge during this period and have come under pressure to return the support.
Last week, Tesco became the first major retailer to confirm plans to return the payment. The supermarket was followed by Morrisons, Sainsbury's, Asda, Aldi, Lidl, Pets at Home and B&M.
The government will be paid back over £2bn.
Not all retailers plan to repay the business rates relief. Marks & Spencer and the John Lewis Partnership have refused, despite seeing a surge in sales over the pandemic.
On plans to return the relief, Sainsbury's chief executive Simon Roberts said: "While we have incurred significant costs in keeping colleagues and customers safe, food and other essential retailers have benefited from being able to open throughout. 
"With regional restrictions likely to remain in place for some time, we believe it is now fair and right to forgo the business rates relief that we have been given on all Sainsbury's stores. We are very mindful that non-essential retailers and many other businesses have been forced to close again in the second lockdown and we hope that this goes some way towards helping them."