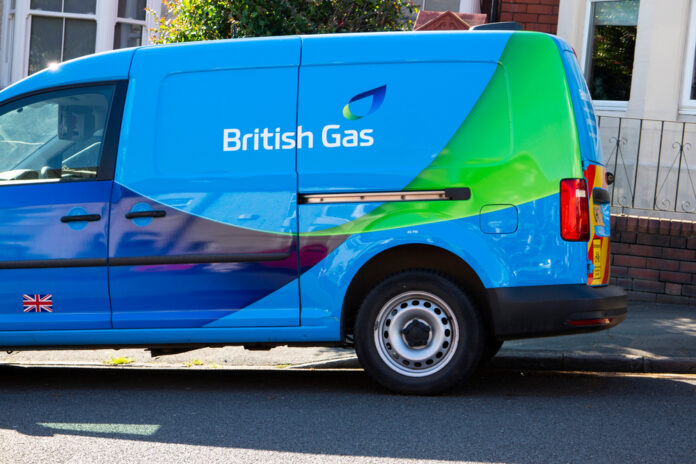 British Gas staff are starting a five-day strike from Thursday in response to the group's "fire and rehire" plans.
The majority of the 7,000 engineers and 2,000 call centre workers are expected to take part. The GMB trade union has accused Centrica of "bullying" staff to accept worse employment contracts.
GMB national secretary Justin Bowden said: "British Gas boss Chris O'Shea's attempts to bully workers into accepting cuts to their pay and terms and conditions has provoked this inevitable outcome – massive disruption to customers in the depths of winter and a stain on the reputation of an historic company and brand."
"The use of fire and rehire threats has been condemned across the political spectrum and caused huge anger among this dedicated workforce."
Centrica wants employees to sign up to new contracts in order to "simplify" the business.
A spokeswoman for Centrica said: "We've done everything we can with the GMB to avoid industrial action.
"Whilst we've made great progress with our other unions, sadly the GMB leadership seems intent on causing disruption to customers during the coldest weekend of the year, amid a global health crisis and in the middle of a national lockdown."
The British Gas owner has lost over three-quarters of its market value over the past five years.
Centrica shares are trading +0.79% at 51.18 (1155GMT).