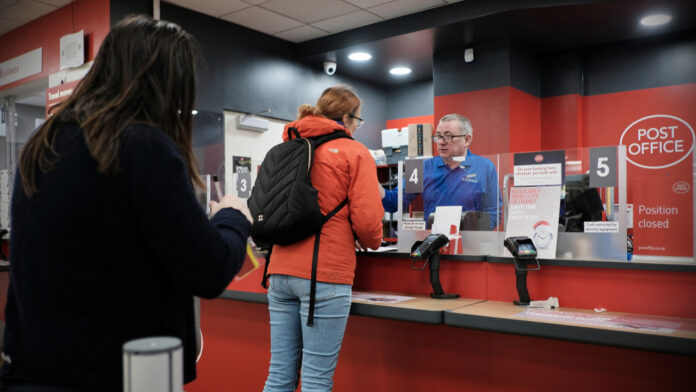 The Post Office has reported a growth in sales as the surge in online sales over the Christmas period pushed the group's income.
In the four weeks to 27 December there were 51.3m customer transactions and sales increased by 17% to £66.3m.
Travel money transactions plunged by 69% yet cash and banking services fell by only 10%.
The Post Office's chief executive, Nick Read, said: "After a very challenging year for much of the retail sector, I am pleased to see 17% growth in network income over the Christmas period thanks to the hard work of postmasters."
"Our physical presence has been vital across the UK, with customers enjoying the convenience, expert advice and safe hands that our postmasters offer, in addition to the invaluable support they have provided to local communities during the pandemic, with 99% of the network remaining open."