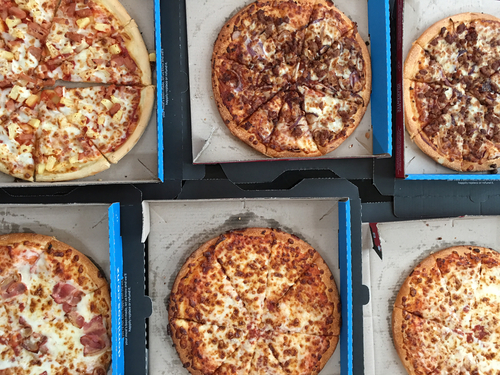 Domino's has announced strong sales in the first quarter of this year, as lockdown led to a surge in sales.
In the three months to March, sales in the UK and Ireland jumped 18.7% to £371.3m.
Chief executive, Dominic Paul, said: "We are pleased with the strong performance of the business in the first quarter of the year."
"The investments we are making to deliver our multi-year strategic plan give us confidence in our ability to capitalise on the opportunities which lie ahead as the nation begins to emerge from the Covid-19 lockdown restrictions."
"With management focused on our core UK & Ireland business, we are working to fulfil our vision of being the UK & Ireland's favourite food delivery and collection business. I look forward to sharing an update on our progress at our half year results," he added.
In March, Domino's announced plans to open 200 new stores.