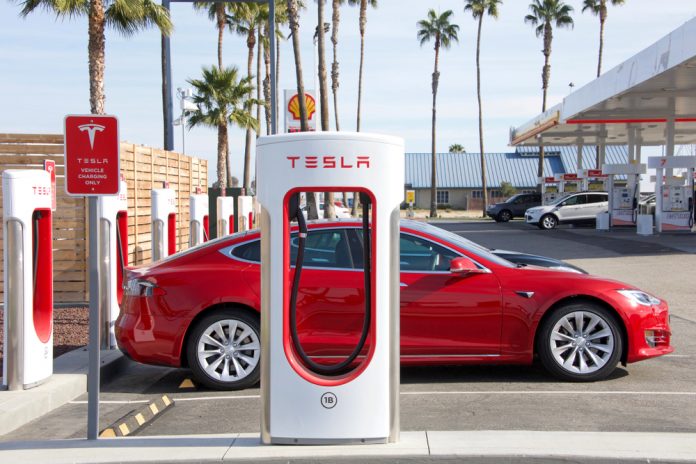 Elon Musk has said that Tesla will no longer accept payments in Bitcoin after concerns of the use of fossil fuels for bitcoin mining.
Following Musk's tweet, the price of Bitcoin plummeted almost 17% and was its lowest point since the beginning of March.
He said: "Cryptocurrency is a good idea on many levels and we believe it has a promising future, but this cannot come at great cost to the environment."
Edward Moya, a senior market analyst at currency trading firm OANDA, said: "The environmental impact from mining bitcoins was one of the biggest risks for the entire crypto market. Over the past couple of months, everyone disregarded news that bitcoin uses more electricity than Argentina and Norway."
In February, Tesla bought $1.5bn of bitcoin, which led the price to surge almost 20%.