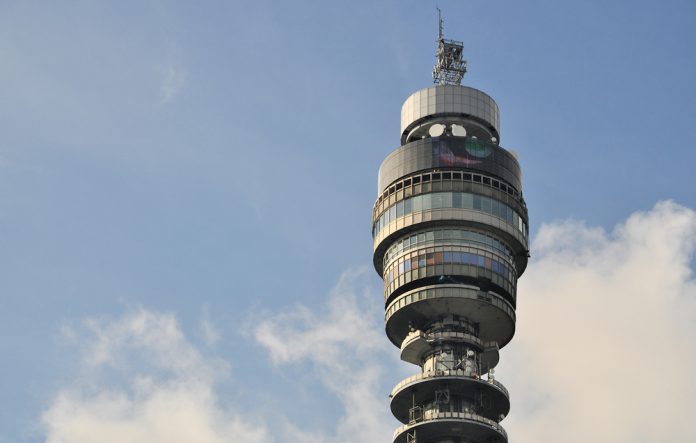 BT has reported a 7% fall in revenue and a 6% drop in adjusted earnings for the year ended March 2021.
Pre-tax profit was down 23% to £1.8bn, which was partly due to the investment into BT's fibre network.
The group said today it plans to extent its full-fibre broadband network to 25m homes by the end of 2026.
This plan could lead to up to 7,000 jobs as well as cost BT an estimated £50m.
Philip Jansen, the BT chief executive, said: "The right thing to do is take the short-term cash hit, which will of course affect us, in order to grow.
"I am sure the share price will follow the progress of the business and I am very optimistic about it," he added.
"After a number of years of tough work, and as we look to build back better from the pandemic, we're now pivoting to consistent and predictable growth."
Following the announcement, shares in the group were down over 3%.