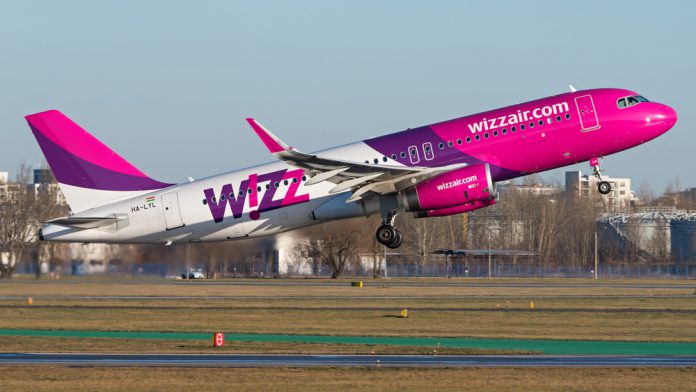 Wizz Air has posted a €576m annual loss and expects to see further losses next year.
Due to travel restrictions, the group's revenues plunged 73% to €739m and passenger numbers were down 75% to ten million.
József Váradi, the CEO of Wizz Air, said the pandemic had been "one of the most challenging years for the aviation industry".
"Whereas the recovery pattern continues to be difficult to forecast, the trends are encouraging and we are ready as ever.
"We have prepared the company to be an even more formidable player and to take advantage of the next phase of market opportunities that await post pandemic."
Shares in the group opened 1.2% lower.