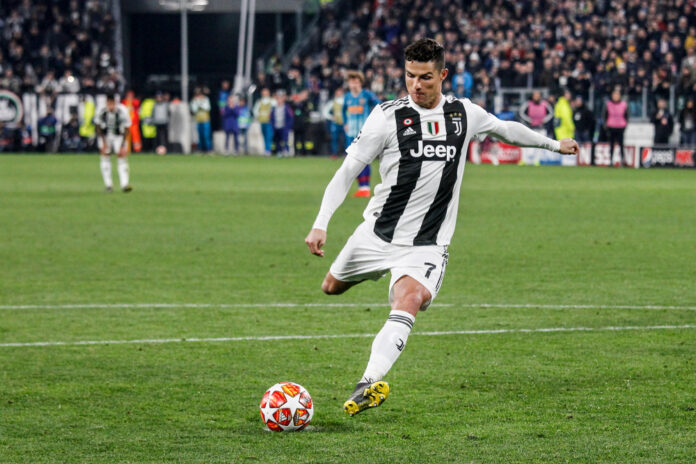 Coca-Cola has seen a £4bn plunge in its share price after Cristiano Ronaldo removed two Coca-Cola bottles from the table during a Euro 2020 press conference.
Coca-Cola is one of the official sponsors of the games. Shares in the group fell from $56.10 to $55.22 after the conference.
"Players are offered water, alongside Coca-Cola and Coca-Cola Zero Sugar, on arrival at our press conferences," said a Euro 2020 spokesperson.
Shares in the group continue to trade lower but largely recovered throughout the day.
A spokesperson from Coca Cola said: "Everyone is entitled to their drink preferences" with different "tastes and needs".