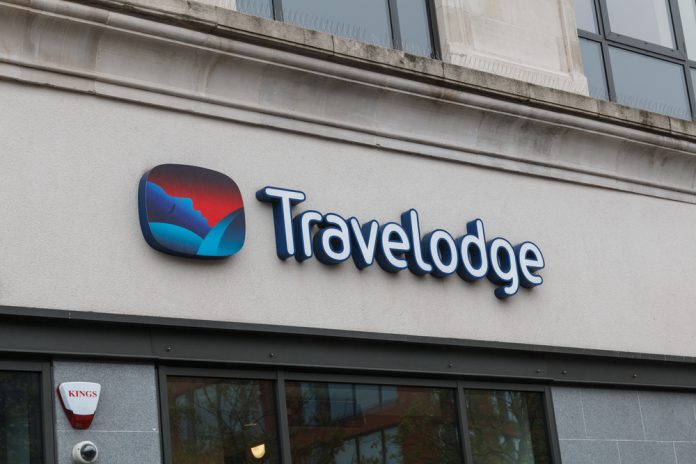 Travelodge has appointed its first female chief operating officer.
Claire Good first joined the role in 2016 and has been the interim COO of the group since January 2021, as well as play a pivotal role within Travelodge during the pandemic.
"I feel hugely proud and privileged to be appointed Travelodge's COO, especially as the first woman to take up this role, at this exciting and important time for the business," said Good.
Chief executive Craig Bonnar commented: "Claire has a wealth of operational experience across many customer-facing businesses and I have had the pleasure of working closely with her at Travelodge over the last few years.
"During this time, I have been deeply impressed by her leadership skills, industry knowledge and extensive customer experience, which has had a strong positive impact on our operations function, helping maximise efficiency and productivity."