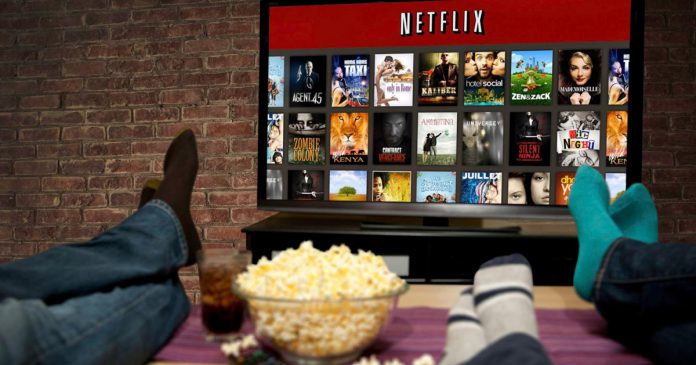 Netflix has missed its growth forecasts in the last quarter, adding 1.54 million new subscribers instead of the 1.75 million that analysts had expected.
The streaming service blamed the easing of restrictions for a fall in new subscribers, as well as a delay in new productions due to Covid.
The group said in a statement that the pandemic had led to "lumpiness in our membership growth (higher growth in 2020, slower growth this year), which is working its way through."
In the second quarter of last year, Netflix saw growth in subscribers by 10 million.
The group has also said that it will expand into gaming.
"We're excited as ever about our movies and TV series offering and we expect a long runway of increasing investment and growth across all of our existing content categories, but since we are nearly a decade into our push into original programming, we think the time is right to learn more about how our members value games."
On the news, the group's share price was down by 1%.