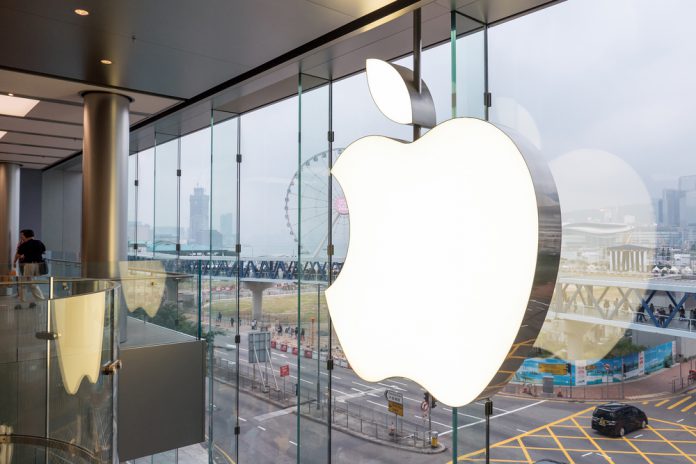 Big tech groups Apple, Microsoft and Google have all reported record-breaking results.
Google's parent company, Alphabet, reported second-quarter revenue of $61.8bn (£44.5bn) – this is a 62% increase on the same period a year ago. Profits were up by $18.5bn (£13.3bn), which is more than double.
Strong sales of the new iPhone meant that Apple profits reached $21.7bn (£15.6bn) for the three months.
Microsoft revenues were 21% higher at $46bn (£33bn).
Alphabet shares have grown by 75% in the past year to a record $2,670 and could continue to grow.
"They were already on the rise and had been for the best part of a decade, and the pandemic was unique. For them it was a perfect positive storm," said Thomas Philippon, an economist and professor of finance at New York University.