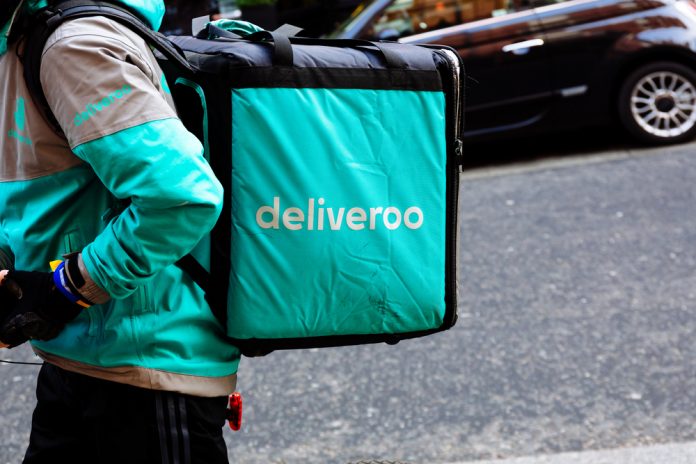 Deliveroo revenues soared 82% for the first half of the year to £922m.
The strong results show that people are still using the food-delivery app as lockdown restrictions ease.
"We are seeing strong growth and engagement across our marketplace as lockdowns continue to ease," said Will Shu, the founder and chief executive.
"Demand has been high amongst consumers. We have widened our consumer base, seen people continuing to order frequently and we now work with more food merchants than any other platform in the UK."
Customers using the app increased from 75m during the same period last year to 150m in the first half of 2021.