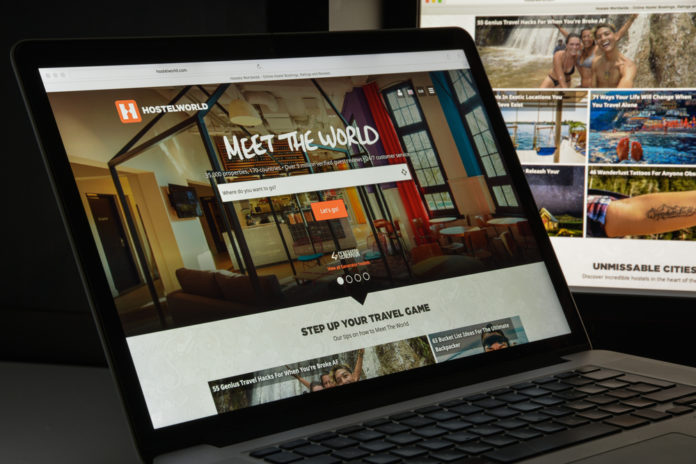 Hostelworld has reported a 76% fall in revenues for the first six months of 2021.
As travel restrictions hit the group, revenues fell from €12m to €2.9m.
Despite the fall in demand, the group's chief executive has said that as lockdown restrictions ease demand is beginning to grow.
"Despite the challenging macro environment, we are starting to see customer demand returning in geographies where travel restrictions have been eased," said Gary Morrison in a statement.
"In the US we have seen a recovery in domestic demand during Q1 and Q2, followed by a strong recovery in several Southern European markets in Q2."
"While the short-term outlook for the travel industry remains extremely challenging, I remain confident that Hostelworld will emerge from the Covid-19 crisis stronger than before."
Total bookings over the period were down 1.1m to 0.3m.