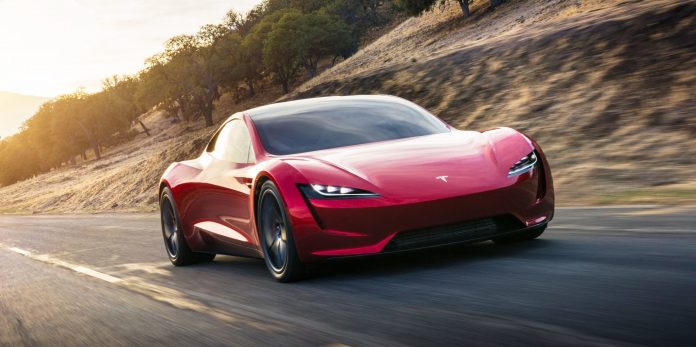 Elon Musk has announced plans for Tesla to move its headquarters from California to Texas.
"There's a limit to how big you can scale it in the Bay Area. In Austin our factory is like five minutes from the airport, 15 minutes from downtown," said Musk.
Despite headquarters moving, the factory will continue in California and increase operations by 50%.
Musk also said it was difficult for employees in California to find affordable housing.
He suggested the move earlier this year on Twitter but it was only confirmed now.